Good_Bye
Heyo....just move on cause I am never going to be on...Well maybe every once and a while but not really...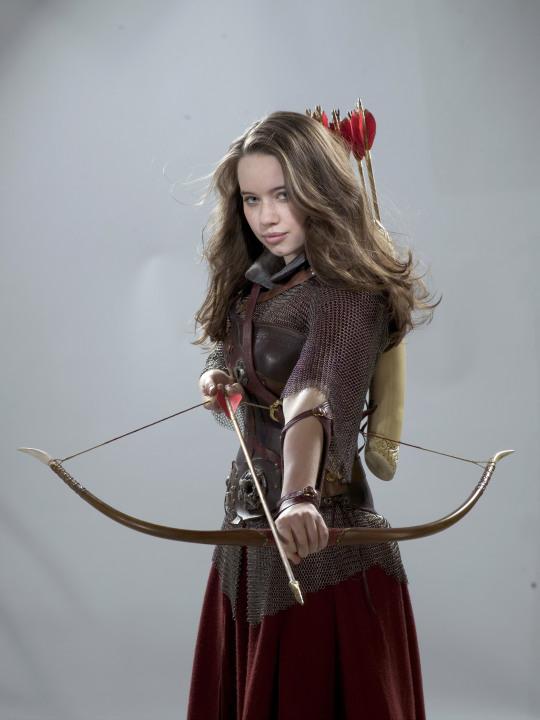 on April 21, 2016
YAS !!!!
I am destructive!!!!!
Look what personality I've got! What about you?
turtles!
on April 21, 2016
on April 20, 2016
0
on April 18, 2016
So I have made up my mind that I shall get on every once in a while...maybe not as often....
on April 18, 2016
14
on March 25, 2016