Your Pets Page!
This is a page for your pet pictures. Please subscribe and like! Have fun and enjoy!
On modern desktop browsers to select multiple photos, hold the Ctrl key (⌘ on Mac) while choosing photos. 35 photos per week limit. 10MB max/item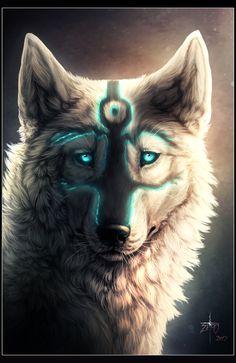 Who wants to see Angel the kitten?
on May 08, 2016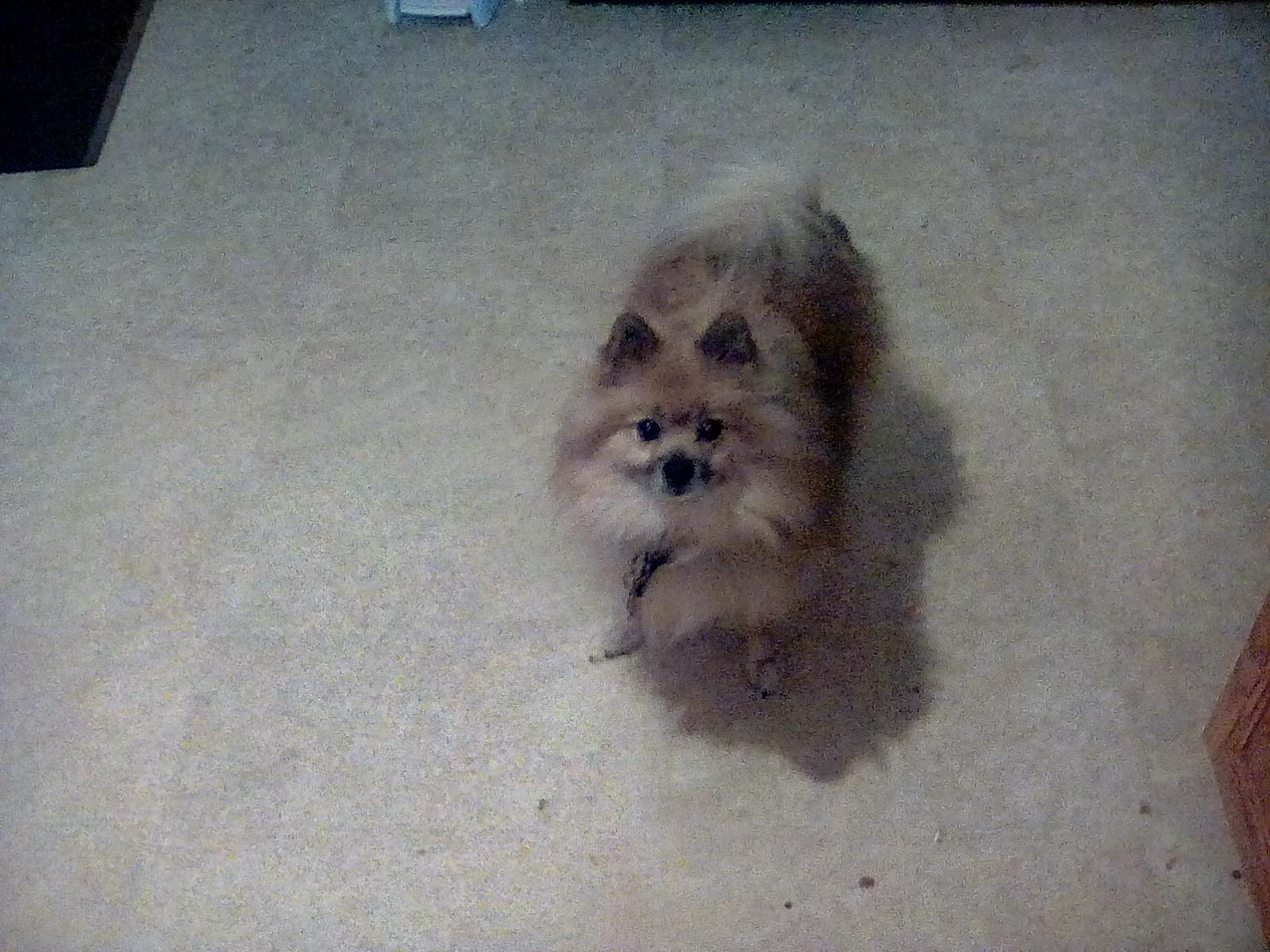 6
on May 08, 2016
3
on May 07, 2016
@suicide_dreamers
I am so glad that you put the world's cutest dog.
on May 05, 2016
2
on March 31, 2016
3
on March 31, 2016
My Puppy Is Asleep On My Lap Right Now. X3
on April 25, 2015
9
on February 16, 2015
7
on February 16, 2015
5
on February 16, 2015
3
on February 16, 2015
3
on February 16, 2015
1
on February 16, 2015
1
on February 16, 2015