The Writer's Playground
Come here if you just love writing and you want to play some writing games! I will be giving out challenges, plots, characters, etc. to stimulate your writing brain! We can talk about anything including your stories, plot holes, or other books, just anything that corresponds with writing!
On modern desktop browsers to select multiple photos, hold the Ctrl key (⌘ on Mac) while choosing photos. 35 photos per week limit. 5MB max/photo
Is this page still active?
on September 26, 2014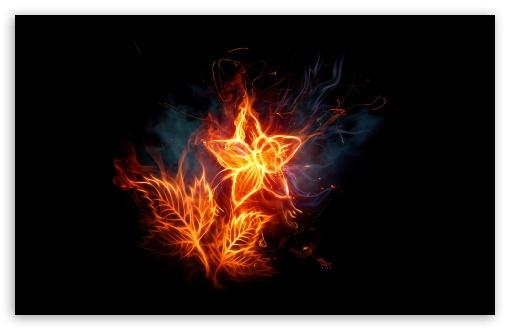 I looked into the depth of the gaping tunnel. Like a yawning mouth, dark as a death shroud, stretching out with no light of hope at the end. I tried not to shudder. My torch became a long, shining knife, slicing a path through the dark. A constant drip kept a beat in time with my thudding heart. My lungs felt hollow from the damp, dank air. I kept creeping on, my footsteps echoing and clear. I snatched my now soaked through bag from the puddle it had been dropped in and turned
See More▼
around gratefully, speeding up just slightly, longing to see the sun.
on July 27, 2014
Awesome job guys!!!

Next Game: Take out all the adjectives in Peaches_is_awesome's story and replace them with you own.
on July 26, 2014
I know this is random, but I've heard it said that the color green stimulates creativity. I thought this would give our aspiring writers and extra boost! I don't know if it really works, but hey, worth a shot, right? Keep calm and write on!
on July 07, 2014
0
on July 07, 2014
Awesmoe guys~ Next game: write a paragraph around this phrase:

I looked into the depth of.....
on July 03, 2014
Don Ratón
Over in the meadow
Where the sky is blue
Where the sweet grass grows
And the flowers do too
Lived a brave brown mouse
In a hole in the ground
See More▼

And he traveled 'bout the place
With a leap and a bound

"What's this?" asked the mouse
"Well, what do I see?"
'Tis a snake in the grass
'Tis a snake come for thee

And there it did lie
Not a movement in its tail
Nor a hiss nor a twitch
Just sittin' looking pale

So the mouse made his move
And pounced upon the snake
And wrestled 'til he tired
And his bones began to ache

When the snake had enough
The mouse went away
To his hole in the ground
As night took over day

The silly mouse had won
But here's the thing
The snake weren't a snake
But a long piece of string
on July 01, 2014
Alright great job everybody! Next Game: Write a funny poem involving a string and a mouse
on June 30, 2014
The rain pours down and echoes off the storm drain walls. It is dark in here, the only light passes through the entrance. What appears to be a pile of wet fur lies in the cold water. At first, it appears to be lifeless, but then the slightest twitch of it's ear signals it's conscience. The sharp teeth of the cold bite into the little creature and it shivers frigidly. It tries to move, but it can not find the strength to stand. It does the only thing it can, it cries out. A woman
See More▼
hears the yowl and rushes to investigate. She finds the little cat huddled in the water staring into her soul with pleading eyes. She kneels down and takes the little cat into her arms. "Your name will be Rain," said the woman.
on June 28, 2014
First Game:

Write a short paragraph (up to 7 sentences) about your favorite animal. This can be a description, a short story, a moment in its life, etc. Anything you want just has to be featuring your favorite animal.
on June 28, 2014
What kind of writing games. * squint
on June 28, 2014
0
on June 28, 2014
PLEASE NOTE:

If you want to become a member of this page I will be reading a story of yours and deciding whether you qualify to be a member. I do not want anyone just rampaging on this page. I won't be very picky but it has to be good at least. If you are not a member that doesn't mean you cannot participate but you just won't be a member. Thanks!
on June 28, 2014
0
on June 28, 2014