Emetophobia Home
Do you have Emetophobia, the fear of vomiting? Don't worry! We're here for you! In this comfy home, you can share emetophobia experiences and find out ways to ease the fear.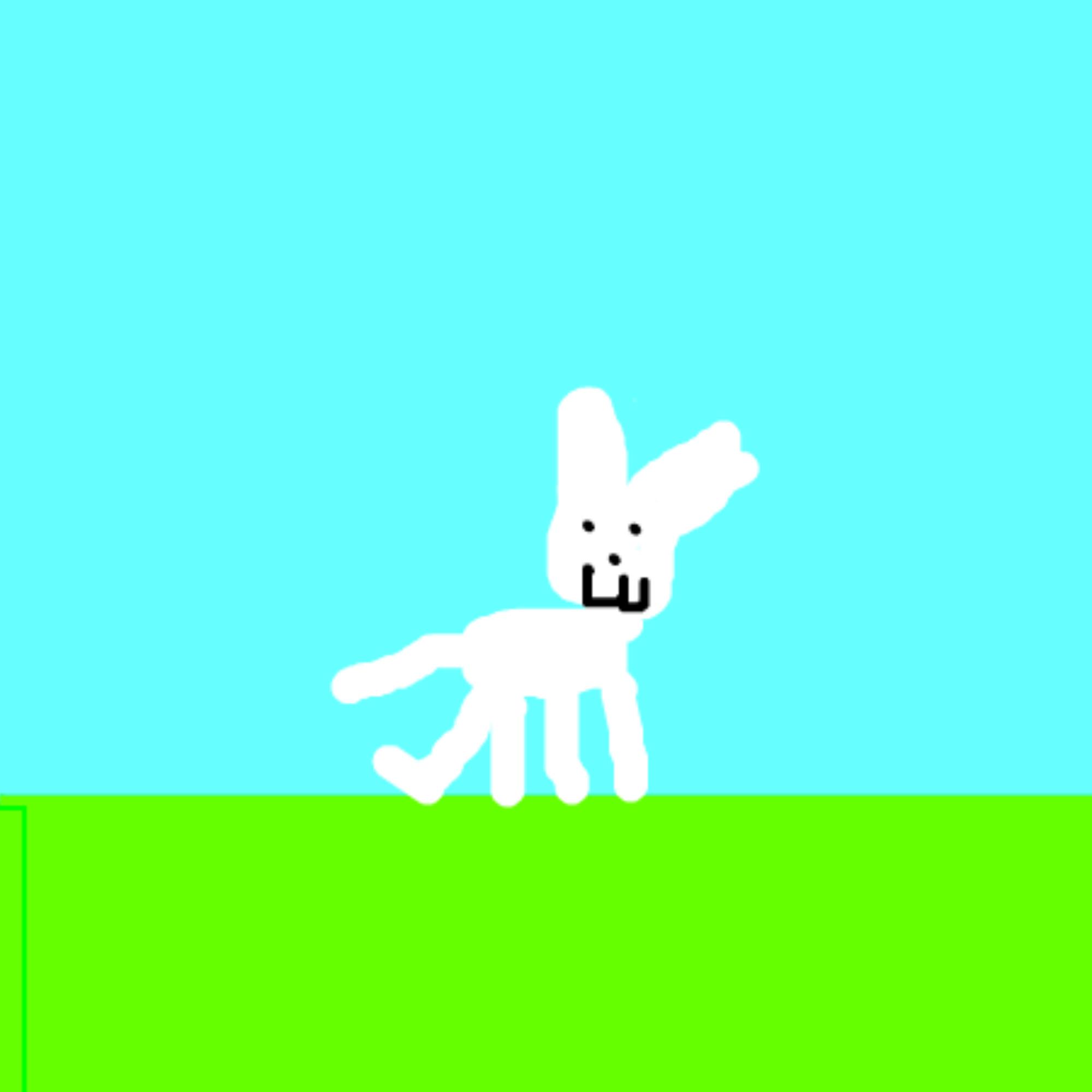 Try extra strong peppermint candy! It works 99.9999999999% of the time for me
on October 31, 2017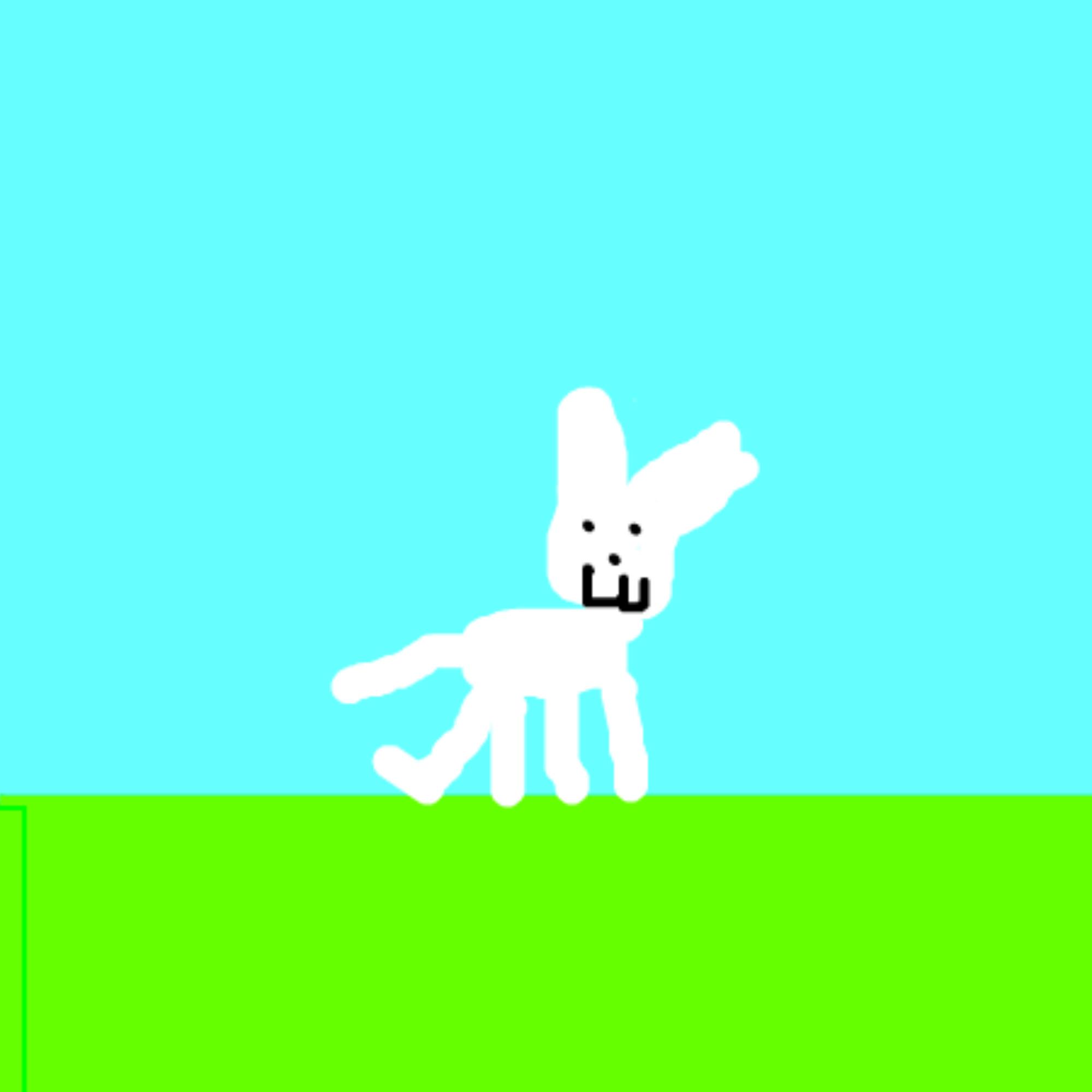 I know this is an Emetophobia page, but I wanna spread the word about BOTH my pages because Doggie Corner isn't that active
on October 21, 2017
Nausea and Vomiting Home Treatment: Water, Foods, Rest, and More
The experts at WebMD offer tips for treating nausea and vomiting.
on October 21, 2017
on October 21, 2017
WHY YOU GET CARSICK: You're probably looking at your phone, drawing, or reading. Your eyes see whatever's in front of you, and since it's still, they think you're not moving. Your ears, however, can sense the car moving, and this contradiction between what your eyes see and what your ears sense makes you feel sick.
HOW YOU CAN STOP IT: Look out the window, preferably towards the horizon. This lets your eyes know that you actually are moving. Take deep breaths. Once the nausea
See More▼
goes away, you can go back to reading/looking at your phone/drawing, but remember to take breaks every once in a while to prevent getting carsick again!
on October 21, 2017
on October 21, 2017
I feel sick after I eat most of the time, and I have emetophobia. Not a good combination, but eating slowly at lunch eases the nausea
on October 21, 2017
Something that I've found to be really helpful is making a fist and holding your thumb inside of it. It's applying pressure to the pressure point which helps stop nausea and makes you feel like you're NOT going to barf. It really works!!
on October 21, 2017