Sgt. Frog page!!!
COME HERE TO WITNESS THE AWESOME SUPER SPECTACULAR PERFECT COOLNESS OF SGT. FROG (Keroro Gunso)!!! I hope you like my page!! ~~~DREANU~~~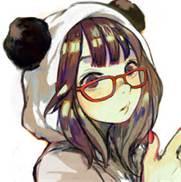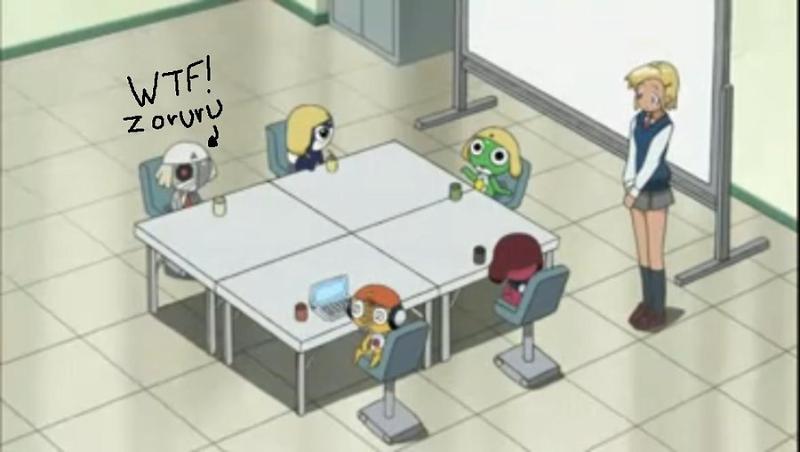 WTF Zoruru by ~Kairiwolf14 on deviantART
Yay funny. But wierd. Why is Zoruru there. I am confused myself??? So don't ask questions. This is from episode (belive it or not) 336!!!!! Yeah you und...
on July 24, 2013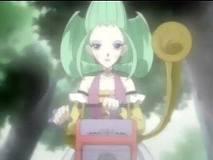 GO READ MY STORIES ON QFEAST!!! They're sort of little stories that my friend and I made up with our own original characters! :D Check it out!
on June 14, 2013
Who is better:
Giroro VS Tamama
Keroro VS Kululu
Dororo VS Pururu
I really didn't have another one for Dororo so I just... used Pururu.
on February 09, 2013
Welcome to the official Sgt. Frog page!!! I knew that QFeast would need one... especially for Sgt. Frog fans like us!!
on February 09, 2013
0
on February 09, 2013