The Grammar Police! (Grammar Nazis)
We are here to correct grammar and sometimes start comment fights because grammar errors are annoying!
On modern desktop browsers to select multiple photos, hold the Ctrl key (⌘ on Mac) while choosing photos. 35 photos per week limit. 5MB max/photo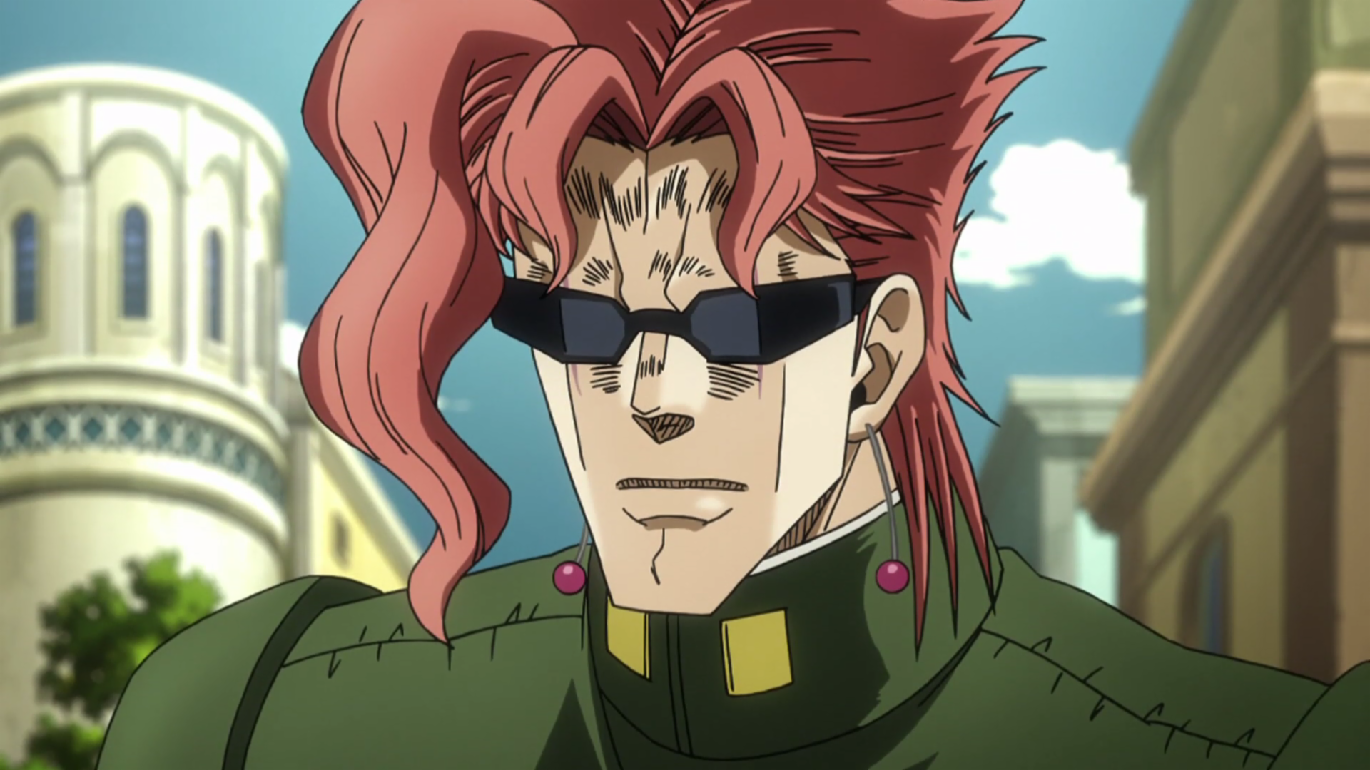 on April 13, 2016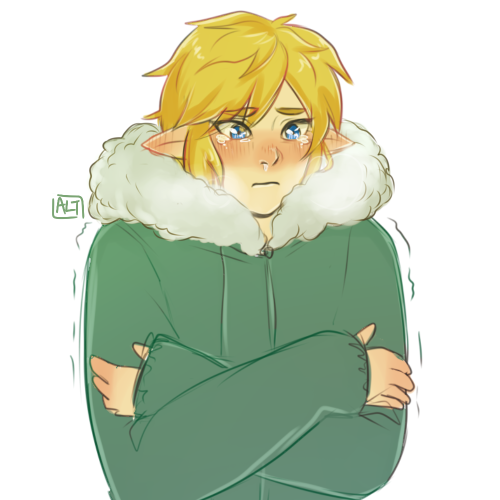 Grammar Nazis, March forward to Things You Can't Stand! There's a grammar fight going on over there and I think I need back up!
on August 21, 2015
Bad News...


Marvin Is Back!
on August 21, 2015
Wolvesareawesomelol
Welcome to Wolvesareawesomelol's Profile. Connect with Wolvesareawesomelol on Qfeast to receive quiz updates, start conversations, share photos and lot more
on August 18, 2015
You come to me when: There is a real law against bad-f*cking-grammar. Like get over it. Please? No? Well like I said: Come back when it's a real law, and I give half a shit about how "Spot on" my grammar is. Bye bye now. Have fun with your whatever this is...An rp? Or just a way to start fights? Whatever.
on August 17, 2015
I'm not going to lie here, I can really get pissed off whenever something isn't spelt right. You guys just don't see my anger. Reason is I take it out on Wartune, killing the shit out of a World BOSS (that's how it's put in Wartune. They always capitalise boss in FULL! WHY?!)
And then there's the times when I type so fast, I misspell a word. I get so annoyed with myself then! I bet loads of Grammar Nazi's go through this too, it's always the same. You misspell a word, and boom,
See More▼
you're off on a tantrum.
on August 17, 2015
Now don't get me wrong, sometimes I think Grammar is important, but on the place called the "Internet" I don't tbh.
But sometimes it's good, other times it's like "F*ck off idc" XD <.< The last one is me in a bad mood XD
on August 17, 2015
I am a Grammar Nazi, haha.
on August 17, 2015
ha i love how many fights this page will cre8 due to its appeal people ganna be like
grammer dum #f*ck it
-
-
-
-
-
See More▼

-
-
-
-
-
I love my life. XD
on August 17, 2015