QuackieMackie
Everything I say comes out creepier than intended.
"So I can have your face on my face!"
~ Mackenzie - June 1st 2016
See More▼


Dei_Dei DaBestFrand.

They're two, they're four, they're six, they're eight.
Shunting trucks and hauling freights.
Red and green and brown and blue, they're the really useful crew.
All with different roles to play, round (t word?) sheds or far away.
(I forgot this part)
Thomas, he's the cheeky one.
James, he's vein but lots of fun.
Percy, pulls the mail on time.
Gordon, thunders down the line.
Emily, really knows her stuff.
Henry, toots and huffs and puffs.
(SORRY TO THIS TRAIN THAT I FORGOT)
Toby, well let's say, he's square!

THOMAS AND HIS FRIENDS!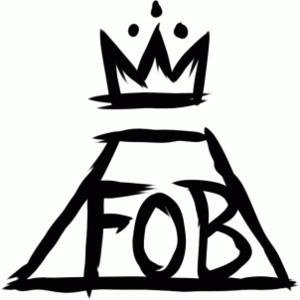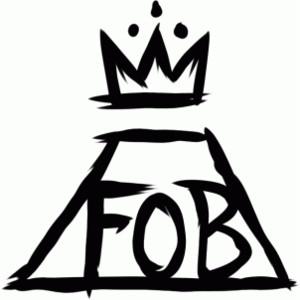 0
on April 08, 2016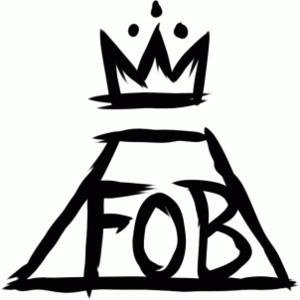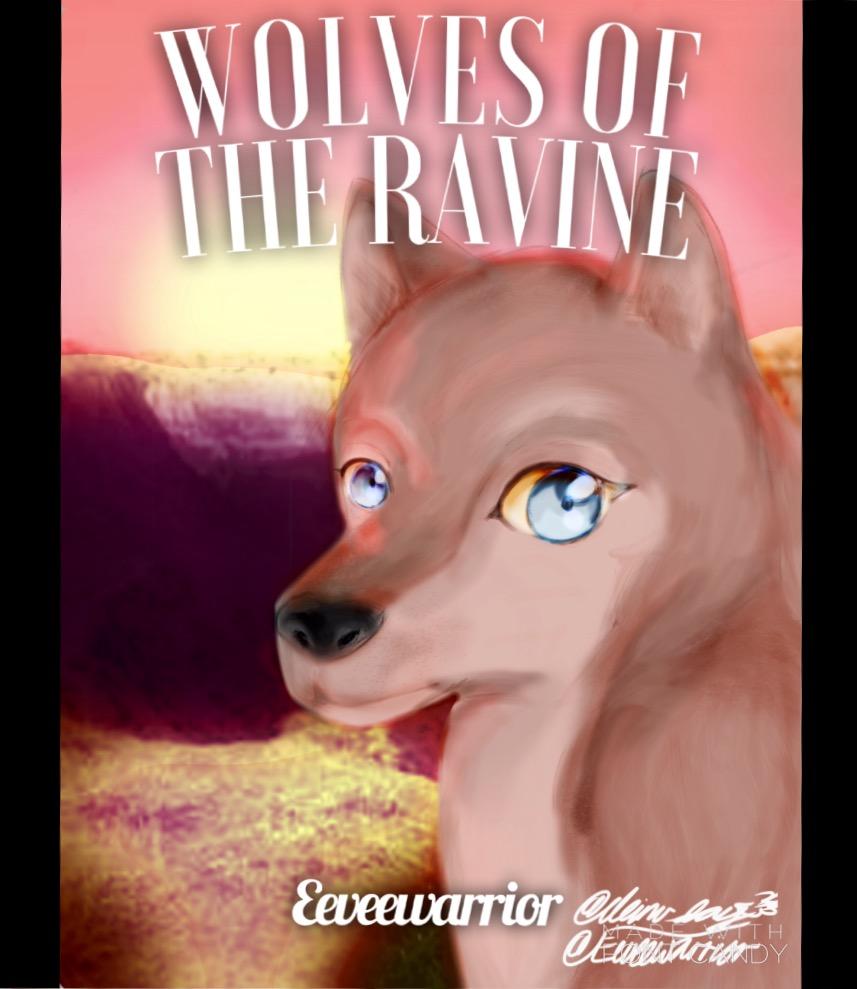 story
Ferone doesn't know where he belongs. He doesn't know where he is. Or even what he is. But his whole life changes when he comes across the wolves of the ravine. Can outsider Ferone save an entire pack from peril?
234 reads
24 readers
35
by Dei_Dei
on April 06, 2016