Tigers!!!
If you love tigers then subscribe to this page! They are my fave animal and I hate that poachers are trying to kill them! >:O. I hope you enjoy it! Oh! BTW please ask questions about tigers and I will try and answer your questions! Bye :)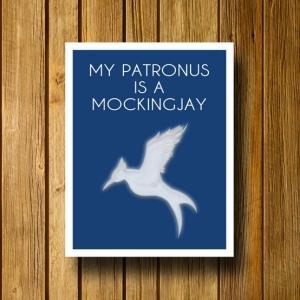 I LOVE TIGERS SO MUCH, POACHERS NEED TO STOP!!!!!!!!!!!!!
on August 18, 2013
There are only roughly about 200 white tigers left and roughly about 400 amur/siberian tigers left!
on August 07, 2013
0
on August 06, 2013