Infinite Thoughts
Think of this page as a thoughts page.. a place where you can express yourself and let your secrets be known to the world...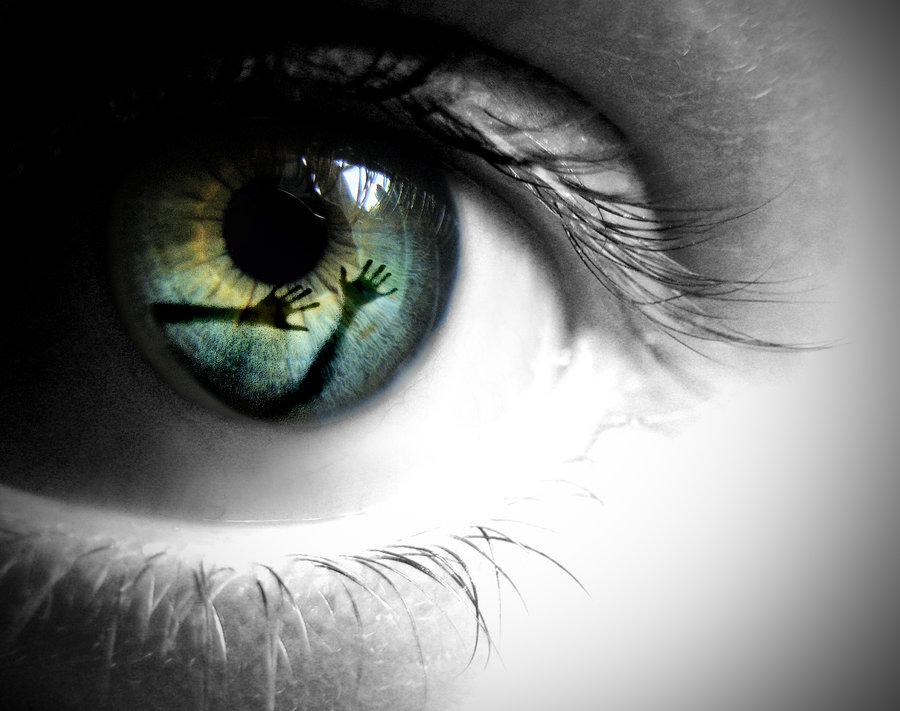 3rd year at Middle School, omg so done..
on September 23, 2013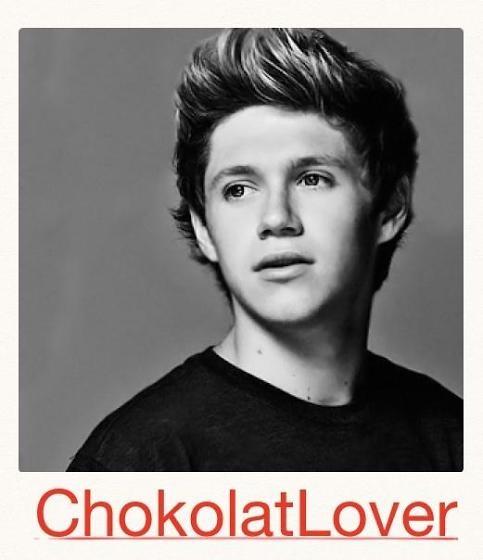 on September 03, 2013
Been out for so long, my Internet stopped working but now it's back! Yay!
on August 24, 2013
Let's remember
This is a poem book, which contains poems I have written about the soldiers who fought for us in WW2. If you have no idea what WW2 is, plesae look it up. I think you will cry, or feel something at some point.
on August 14, 2013
If you were a billionaire, what would you do with your money?
I would buy everything I ever wanted, donate to charity and go on a world trip to visit awesum countries...
What about you?
on August 12, 2013
What's your favourite knock-knock joke?
Mine's:
Knock,knock
Who's there?
Armageddon!
Armageddon who?
Armageddon out of here!
See More▼


acc,it's not side-splittingly funny,but it's a good one.
on August 02, 2013
So anyone going on holiday anywhere this summer? I am going to Center Parcs in Cumbria , I am sooo exited.Also any holiday stories, and funny memories, pllease share.
Thanks. -P
on August 02, 2013
0
on August 02, 2013
In this fun fact book, there was a story about who and why high heels were invented.
So it was a short woman who invented high heels because she was so small that her boyfriends kept kissing her on the forehead.
on August 02, 2013
Hello peeps, so who is your favorite singer/band/artist? Mine are Demi Lovato and Conor Maynard #lovatic #mayniac -P
on August 02, 2013
Who loves chocolate? Raise their hands saying eh oh!
on August 02, 2013
I think that some ghost sighting stories are fake and stupid!
on August 02, 2013