LET IT OUT
This is the page where u can be mad or just yourself, let out your feelings! Pic is of my dad. Random since it is on this computer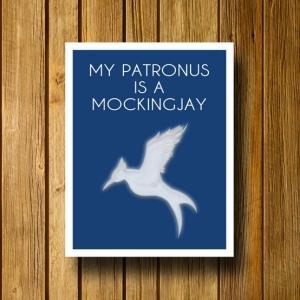 Omg, I'm over all the girls besides my friends acting like guys are the only thing in the world, acting like they can't do something just for their crush to help them, its fake and it makes women look weak.
on December 02, 2013
0
on September 23, 2013
I'm back! School is starting in a week but I'm really unhappy! I wish there were more holidays! but I had good times!
on September 03, 2013
I'm now in another country, kinda feels weird
on August 24, 2013
Middle school is coming up!!!!
on August 09, 2013
I miss my cousins.... Its funny how I visit my cousins and I miss my mom but when I visit my mom, I miss my cousins! Just can't choose!
on August 08, 2013
i am so tired of people making fun of me and calling me creepy just cuz i love jeff and am an emo!!! -_-
on July 27, 2013
on July 25, 2013
0
on July 24, 2013