The YouTube page!
Ever find it hard to share YouTube videos with friends? Or a music video you took ages to find and can't find it again? Well join this page and paste the video onto your comment so you can find it!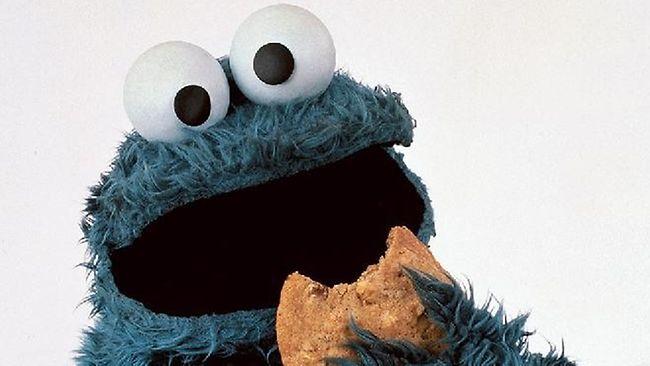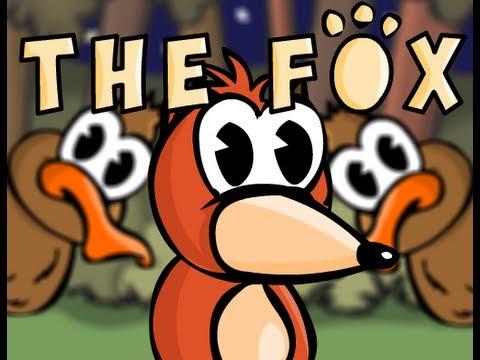 What does the Fox say ? [Animation parody]
What Does The Fox Say is a parody animation and cartoon of the 'Ylvis - The Fox ' hit song, I hope you'll enjoy. please SUBSCRIBE ! =) Music made by Ylvis An...
on October 12, 2013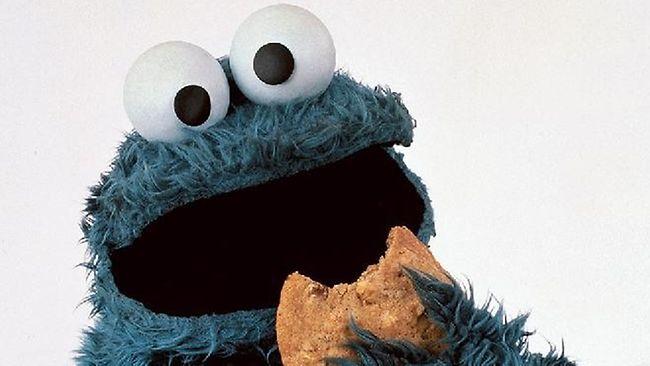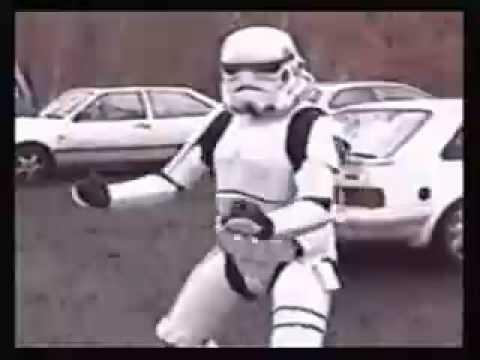 Staw Wars Clone - Try To Watch Without Laughing or Grinning
warning you may be blinded after this video
on October 12, 2013
Harvey and Rabbit TV ad by Thinkbox
Part two to the fantastic Harvey advert ... and now he has a friend! Harvey also has a fan page on Facebook: http://bit.ly/clrVce
on June 14, 2013
Test Your Awareness: Do The Test
How many passes does the team in white make? Test your awareness and Do the Test! TFL cycling safetly advert! Count the number of passes the White team makes...
on June 14, 2013
The Gummy Bear Song With Lyrics
http://www.gummibar.net Download from iTunes: http://tinyurl.com/itunesgummybear CD available on Amazon: http://tinyurl.com/gummybearcd DVD available on Amaz...
on June 02, 2013
0
on June 02, 2013