Undertale Fanpage for all
You may add anything on here, just please make it Undertale related. Thanks for reading/subscribing/adding photos and welcome!
On modern desktop browsers to select multiple photos, hold the Ctrl key (⌘ on Mac) while choosing photos. 35 photos per week limit. 5MB max/photo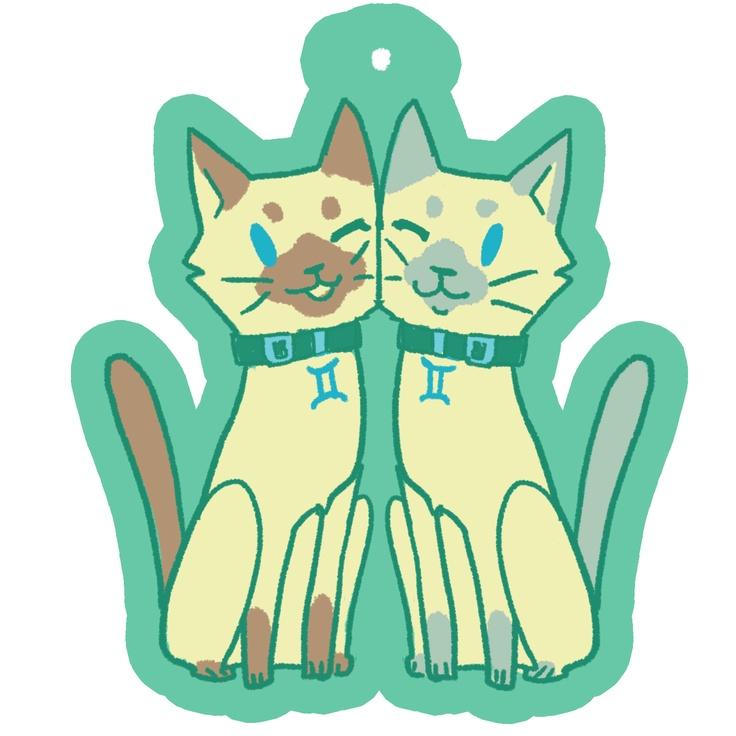 on December 17, 2016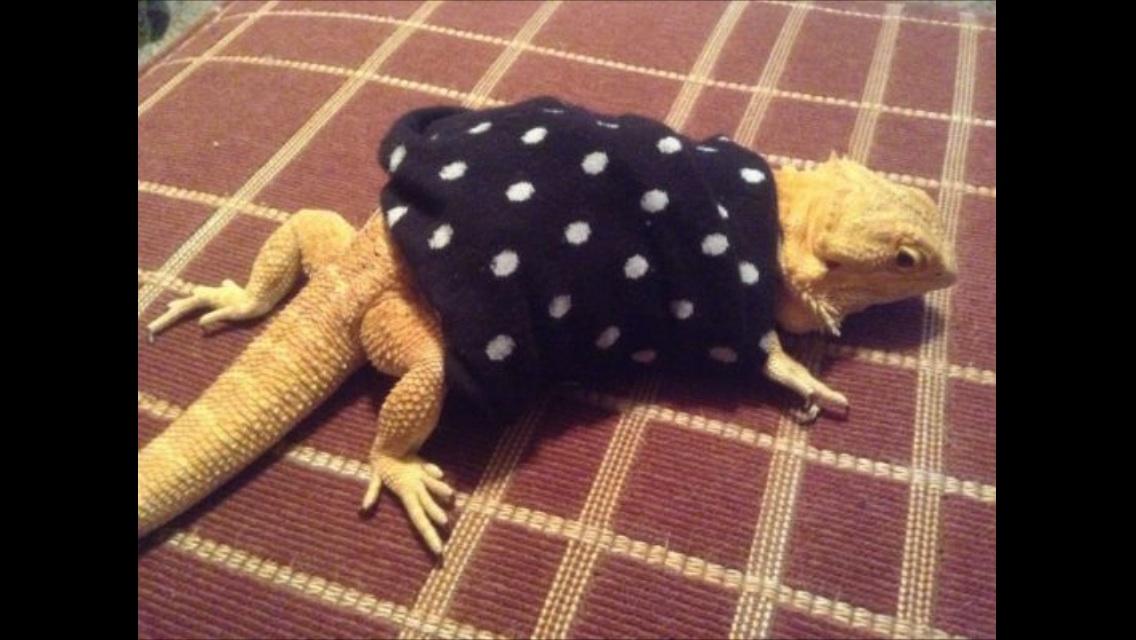 0
on August 27, 2016
ok, so, sans is looking at Tori's dress thin and she asks him, "Sans, what are you doing?" and he's like, "it's funny. I cant seem to find a tag anywhere." and she's like, "you will never find a tag on me!" and Sans is like, "why is that, Tori?" and she replies, "because i am... Priceless!" and pappy shows up saying, "hey! that was staged!"
on August 27, 2016
0
on August 27, 2016
0
on August 27, 2016