Active Qfeasters United
People come and go on this site. But there are many that stay. This is a page for those who have stayed throughout it all.
On modern desktop browsers to select multiple photos, hold the Ctrl key (⌘ on Mac) while choosing photos. 35 photos per week limit. 10MB max/item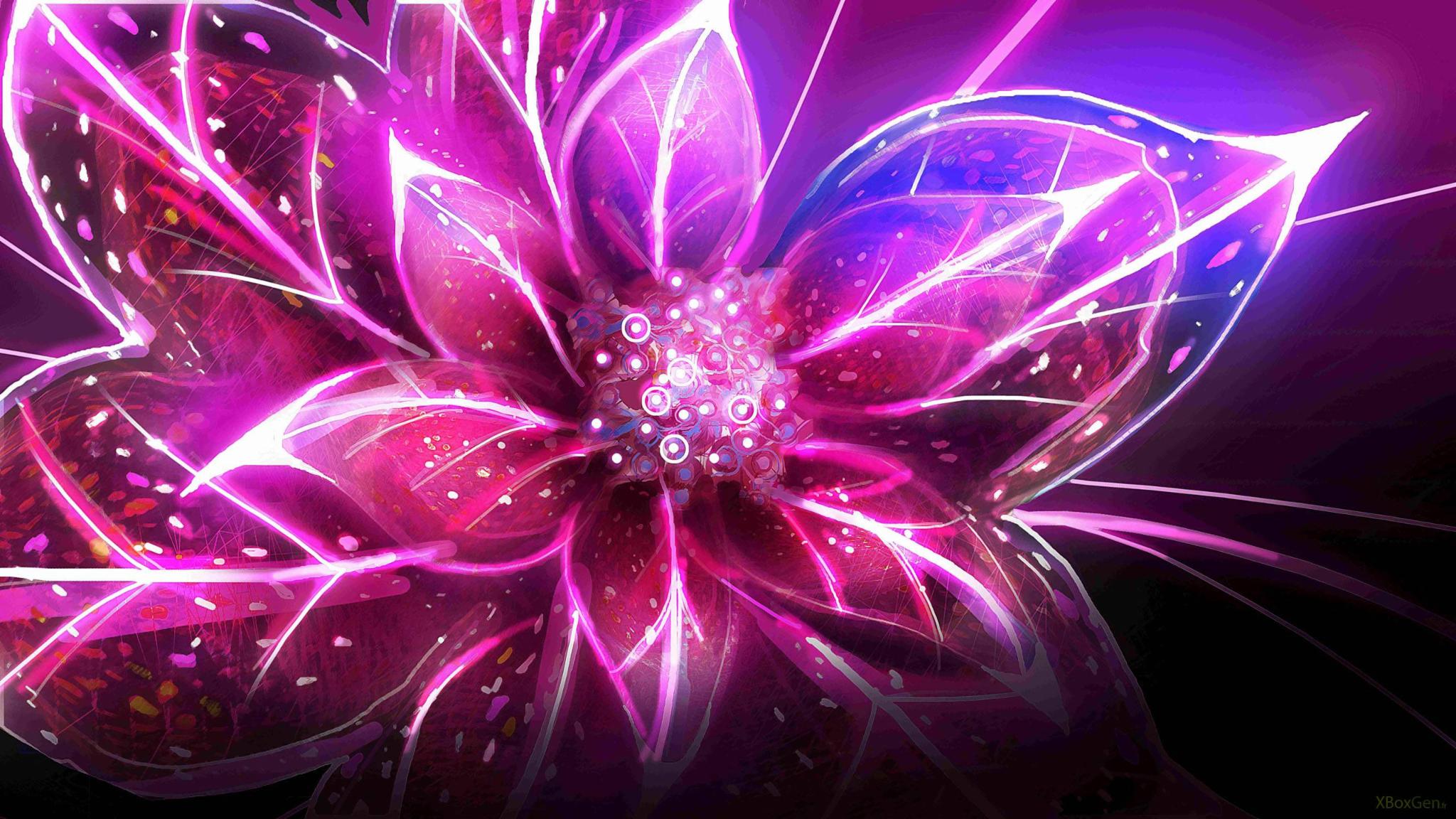 i have not been active in ages but i honestly grew up on this site and if any of my old pals are still here i am 130024729% ready to become totally active yet again so here i am. i used to be Rebel_Fangirl / vive_la_revolution but i got locked out of that account :/ although i am hoping that i'll be able to get back in sometime soon bc my dad is a gazillion times less strict than he used to be
on July 22, 2018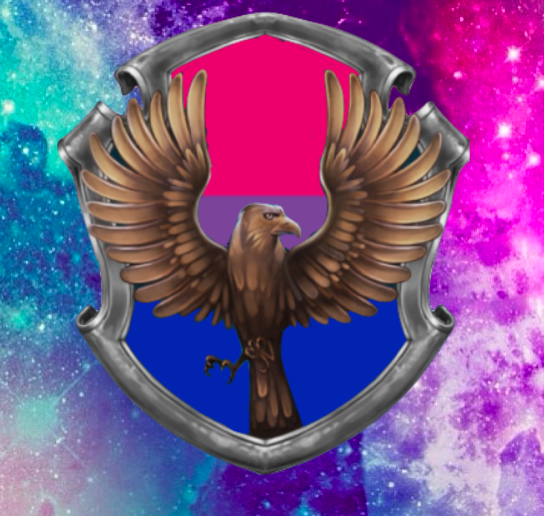 on July 08, 2018
Konnichiwa!~ No, I am not weeb! I just watch anime and call my crush senpai-san! Jk, I'm not THAT cringey.
on June 04, 2018
my name is Ghost and this is how i enter a qfeast page,
whAT ' S U P F R I C K E R S ? ? ? ?
on June 01, 2018
hiii im brea my only talents are manipulating a solid steel pole and bending over backwards to freak people out
on June 01, 2018
Well I was thinking of making a story like this like horror theme maybe
on June 01, 2018
on June 01, 2018
on June 01, 2018
With that said, I must lay some rules.
1. Please be courteous and polite.
2. Please keep drama to a minimum. This is supposed to be fun.
3. If you are upset or having problems with something, please do ask for help!
4. Keep cussing to a minimum. Unless you use it as a sentence enhancer.
5. Have fun.
on May 31, 2018