Just Saying Thanks
Say thanks to qfeasters, fandoms you like, or anything you are thankful for.
On modern desktop browsers to select multiple photos, hold the Ctrl key (⌘ on Mac) while choosing photos. 35 photos per week limit. 5MB max/photo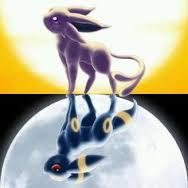 Thanks to my followers
.
.
.
.
.
.
See More▼

.
.
.
.
.
.
.
.
.
.
.
And every flipping person on qfeast
on June 20, 2016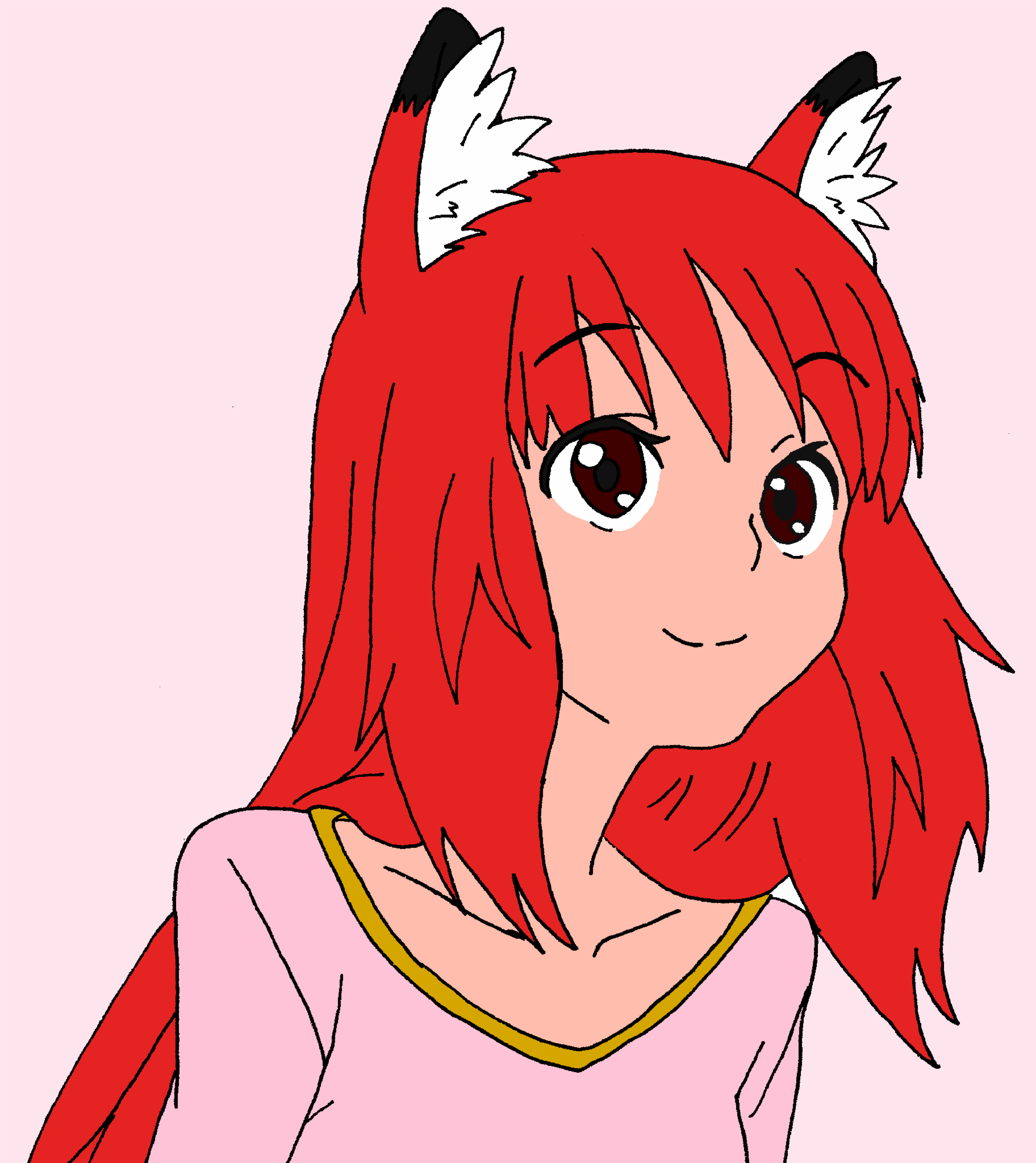 @XxMaria_ChanxX
Thank you, for coming in my life, for letting me come in yours...and for making me feel loved by the best girl of the world.
on June 19, 2016
To all my 102 followers 4 geting me to where i am now. A special thank u 2
@SAO_Yui
for coming into my life and making me feel loved
on June 19, 2016
im happy cause qfeast exsist
on June 19, 2016
to every Qfeaster:
I KNOW I HAVEN'T TALKED TO YA'LL! BUT
THANK YOU GUYS FOR A LOT OF THINKS LIKE PUTTING UP WITH MY RANTS AND SHIT!
THANKS FOR AT LEAST COMMENTING AND LIKING MY POSTS EVEN IF THEY'RE A LIL BIT STUPID!!
THANKS FOR SME QFEASTERS WHO PUT THERE OPINION OUT WHEN NO ONES GOT A SAY OR ANYTHING
THANKS FOR BEING YOU!
DON'T CHANGE FOR ANYONE!
See More▼

I may not be the biggest qfeaster but at least i say stuff xD
so yeah KEEP SHINING BRIGHT!
AND DON'T BE AFRAID
THANKS TO THE QFEASTERS WHO ACTUALLY SENT HATE TO ME
THANKS TO QFEASTERS WHO PUT UP A FIGHT WITH ME
on June 18, 2016
@Parabolic
@Myfreddie77
thanks for helping me and making me stay and helping me survive and being there for me
you guys are awesome and amazing thanks for keeping me strong (:
on June 18, 2016
@MusicGuy12
@Fang_The_Alpha_Wolf
@Shattered_Lights
@LilGaster
@Foxy_Is_Boss
(I know he is not on anymore...)
You made
>
See More▼

Life
>
Worth
>
Living for...
>
Thank you...
on June 17, 2016
Thanks to all of you. Each and every one of you had made life less miserable.
on June 17, 2016
Thank you any of the Qfeasters in my bio epecially
@AwesomeGamerDudette
,
@TwiliTwili
,
@Shattered_Lights
,
@XxMadWolfxX
, and my great friend irl
@BigBadWolfMettaton
on June 17, 2016
I'm not saying thanks to just one Qfeaster.

I'm saying thanks to all of you.
My friends, my followers, everybody who sees this. You've all been amazing people here, and I'm happy to have the privilege of knowing you all.
on June 17, 2016
on June 17, 2016
Hhh, okay
This is for people who actually stuck with me and yea all that sappy j a z z:
@Heart_of_the_wolf
@Sassy_Mime
@Adore
@KazooKid
And Deadmau5, Daft Punk, and Gorillaz
See More▼


You guys have helped me through so much in my darkest times where I felt like giving up on life. Little did I know there was so much more to it than my feelings and needs because you guys were still with me. You didn't desert me like my past friends would've and I'm SO thankful for that. I'm not sure why you decided to stay with me, but for whatever reason, I'm grateful that you did. I love you all. You're like my family to me and you four have taught me some things. :^
on June 17, 2016