School Help-Tutoring-Advice!
Need School help? Advice, presentation pointers, Math help, history hints, science project ideas? This page if for you to ask questions and any Qfeast member can answer! This is better than just asking a question so that others can find the answer if they have the same problem, and a group of questions are in one collection!! Get help for Elementary, Middle, Highschool or College levels thanks to many people with great talents and experience!!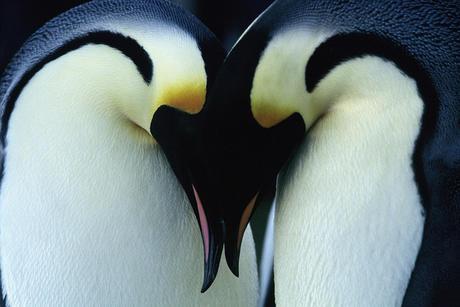 I would like to make a note: If you are trying to give advice, be OBJECTIVE, do not judge or put your opinion. Simply state the facts and how you feel of the subject, but don't go 'wrestling is gay, pick basketball', just- no. Thank you!!
on April 29, 2013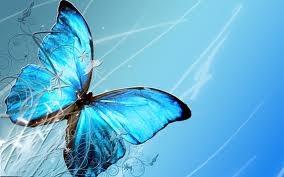 I hang out with the girls in sixth grade, I am in ninth grade, is this normal?
on April 29, 2013
0
on April 29, 2013