Love to Laugh!
Are you a laughing zebra? I mean... do you love to laugh? Well then, this Page is for you! There will be jokes, quotes and comedians! What are you waiting for? You know laughing is good for you.. so why not? Everyone has got to laugh daily! *Eats cupcake*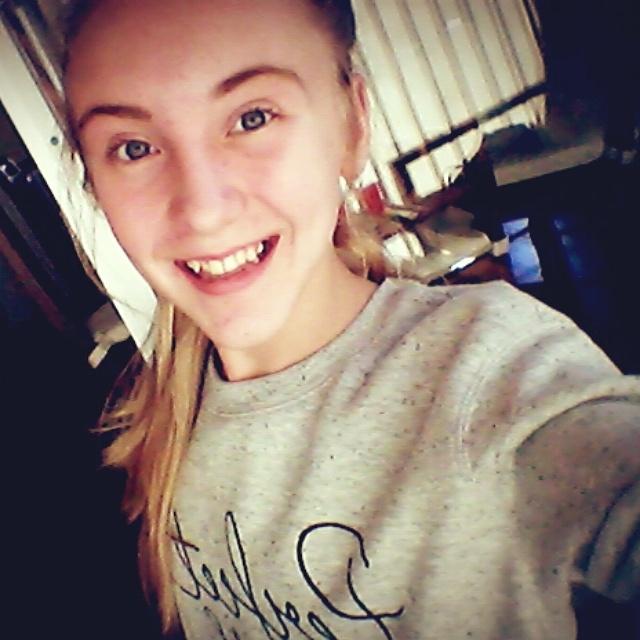 When I'm bored I send a text to a random number saying: I hid the body.. now what?
~ Anonymous
on February 02, 2013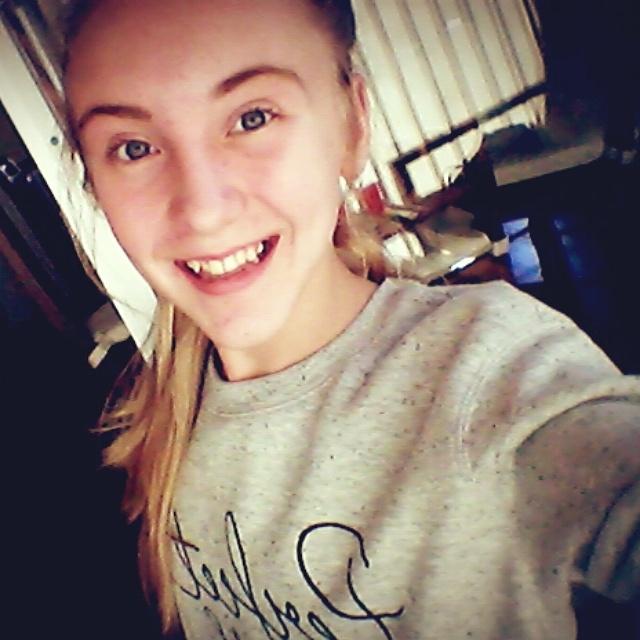 Hey RANDOM people...
My sister Sushisushisushi is going to publish a site!!
It's a very Random site and you'll enjoy it!
www.curlywurlyrandomness.weebly.com
Check it out!!
on February 02, 2013
I need to talk to you, OK?
What?
I really like you. I think there is something missing in my hart.
I think it's an 'E'
on February 02, 2013
How normal people flirt:
"Hey beautiful. "
How I flirt:
"If you were a tree, you'd be a good one."
~ Anonymous
on February 01, 2013
on February 01, 2013
0
on February 01, 2013