The Advice page
OK, so do you need advice? Well, you don't need to make a question about it. Just tell me and I'll give you my best advice!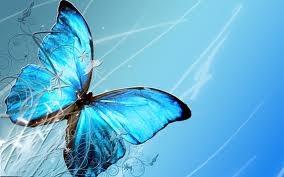 Ok, I like this guy. His name is jello, we are friends, last year my sister/BFF( not really my sis we just call each other that ) liked him and asked hm out. He declined. We are all still good friends. Last year, I liked this other boy, named Dandre and on the last day of school, I kissed his cheek. Now he talks to me and we sit together but nothing came out of that. Now I sit with two boy I would date, and I have lots of fun with jello, we hand out alone and laugh, have the same
See More▼
friends and enemies. I think he likes me, but I might be crazy. We all talk about dr who. Kristina my sis was gone today, and jello and I hung out, we swung and laughed. And had lots of fun. People made fun of us and said he was gay for not putting a move on me, and called me his girlfriend. I would like to ask him out, but would it be too awkward now, like Dandre and what do I do about Kristina?
on September 12, 2013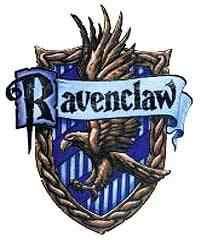 Hi! I just joined this page. Here's my problem: I have 0 followers! I follow people but they don't follow me! Nobody does! Am I just weird or something? I know I'm a party animal but...
on May 25, 2013
hi um im 10 I go to primary school and I like this guy to shy to tell him wht to do!?!
on May 07, 2013
Here's what you do:
1. Become a member
2. Write your problem in member's chat!
Easy peasy. Hear from you soon.
on April 13, 2013
0
on March 27, 2013