Bully Experiences
Talk about bullies! Talk about how much you hate them! What bullies have you met? Talk about in the page.
On modern desktop browsers to select multiple photos, hold the Ctrl key (⌘ on Mac) while choosing photos. 35 photos per week limit. 5MB max/photo
"If you see someone getting bullied and you don't do anything, your just as bad as the bully"
-pewdiepie
on March 23, 2016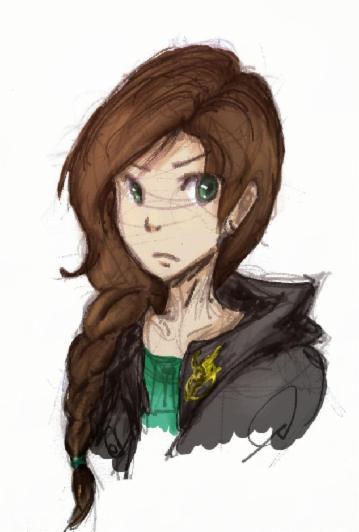 This person I went to camp with was like "Your shoes are so ugly" and I was like "Well, I don't wake up everyday to impress you, so whatever."
on May 02, 2014
0
on May 02, 2014