Inheritance Cycle
Do you love the Inheritance Cycle? Here's a fan page for all Inheritance Cycle fans (Like me!!!!)
On modern desktop browsers to select multiple photos, hold the Ctrl key (⌘ on Mac) while choosing photos. 35 photos per week limit. 5MB max/photo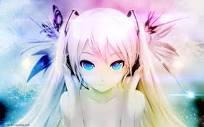 on June 02, 2014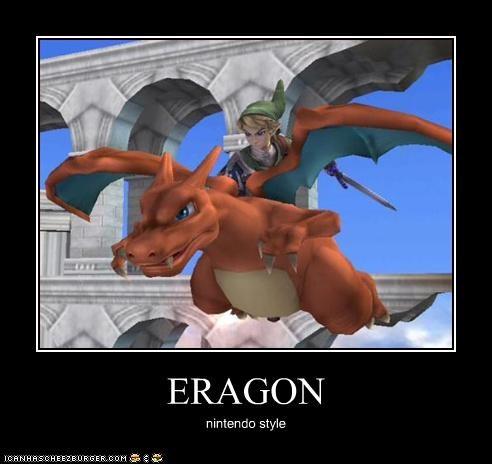 2
on May 13, 2014
Galbatorix is such a humorous fantasy name, reminds me of a half dwarf and half orc.
on May 13, 2014
Do you feel like Eragon (The book) was rushed? I mean Brom seriously died at the first book ;-;
on April 30, 2014
I can't wait for the sequel!!!!!!!!!!!!
on April 23, 2014
Hello! I love the Inheritance Cycle sooooooooooooooooooooooooooooooo MUCH!!!!!!
on April 23, 2014
He's writing a sequel! its Eldurni, or Empire
on April 23, 2014
0
on April 23, 2014
0
on April 23, 2014