CAT LUVUS UNITE!!!! =]
This page is basically for people who LOOOOVE CATS like me!!!! I will post funny qoutes and pictures and also keep you updated on what my kitten and my fat cat are up to. Hope you have fun!!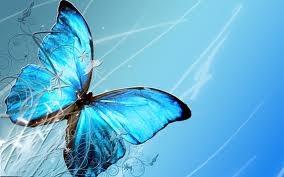 on March 19, 2013
Go on google and look up cats_spy_among_us and go to images!!!! LOL!!!! Don't do the _ though or else it will ruin it!!! =]
on March 09, 2013
In Britian and Australia, black cats are considered lucky!! =] me:ALL CATS ARE LUCKY!!!!
on March 09, 2013
So guys actually imma post random stuff that has to do with cat!!
on March 09, 2013
Soooooo sorry catesonskates!!!! :(
on March 08, 2013
0
on March 08, 2013