Book Series
Hi! This is a page where you get to post your favorite book series. You can also tell a little bit about them. Vote up if you like books!
On modern desktop browsers to select multiple photos, hold the Ctrl key (⌘ on Mac) while choosing photos. 35 photos per week limit. 5MB max/photo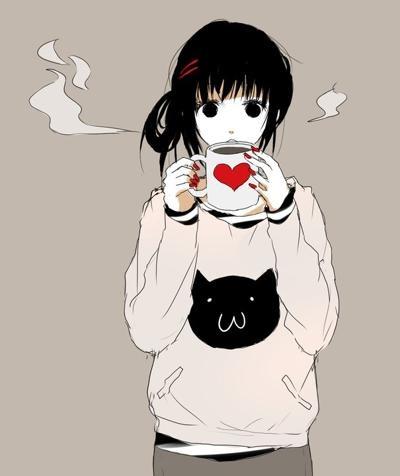 Favorite book series at the moment:
1: Leviathan
2:Clockwork Angel
3: Legend
4: Airhead
5 I don't care too much after that)
on October 01, 2014
I love divergent harry potter divergent hunger games divergent did i mention divergent?
on August 30, 2014
For all Divergent fans, I highly recommend that if you haven't already to read "Four - A Divergent Collection". It takes us through the time when Tobias left Abnegation, how he got his nickname (Four), his initiation, why he decided to turn down the offer to be Dauntless leader. The first 3 parts, titled "The Transfer", "The Initiate" and "The Son" are all when Tobias is 16. The 4th part, however, "The Traitor" mixes in with the middle of the first Divergent book. There are also
See More▼
3 shorter section at the end of select scenes from Divergent: "First Jumper - Tris!", "Careful, Tris" and "You Look Good, Tris".

ALL OF IT FROM THE VIEW OF TOBIAS EATON!!
on August 13, 2014
Percy Jackson
Heroes Of Olympus
Harry Potter
Divergent
Lord Of the rings
Diary Of A Wimpy Kid
on August 13, 2014
My favorite Books:
1 and 1) Warriors and Percy Jackson
I love any books that have to do with fantasy, and mythical creatures!
on March 25, 2014
These are my favorite series in order:
1. The Hunger Games
2. Divergent
3. Harry Potter
5. Twilight Saga
6. The Inheritance Cycle (Eragon)
7. Lord of the Rings
See More▼

8. Little Women (Yes, it's a series.)
9. The Giver (Again, it's a series!)
on March 25, 2014
I like Peter Pan, It does have a small series, Peter Pan in Kensington gardens than Peter Pan than Peter Pan in scarlet! I also really like The Hunger Games, Lord of the rings and Warriors!
on March 25, 2014
my favorite book series is the Pendragon series bu M.C Hale, it's about a boy, named Bobby Pendragon and his uncle, through world of different times, and places, one is like Atlantis, one is ruled by cats, one is kind of like a hungar games kind of thing, one even is a tropical island! but the whole story is about Bobby and the rest of the "Travelers" and their "acolytes" in the process of stopping a man named Saint Dane, who in no way seems a Saint! Saint Dane tries to destroy
See More▼
the worlds and kill all upon them, in his seemingly evil way, but claims that all his doings are "just". I love the way there is adventure, syfy, distopias, fantasy, and even a little romance, It truely all comes together in the series
on March 25, 2014
1
on March 25, 2014
0
on March 25, 2014