4 All the Fallen Angellz
Hey Guyz! It's Natalie here, bringing you the best website since...well forever! All members can write posts on this page, although members get more freedom so become a member, and we can chat! There are some restrictions to nonmembers, such as, no posting pictures, and no starting contests. But other than than that this website is totally free, with fun, every single DAY! Plus a Daily Fallen Angell! What's your path?
On modern desktop browsers to select multiple photos, hold the Ctrl key (⌘ on Mac) while choosing photos. 35 photos per week limit. 5MB max/photo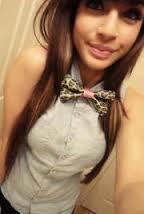 My path....is to EAT CANDY!!!
on April 08, 2014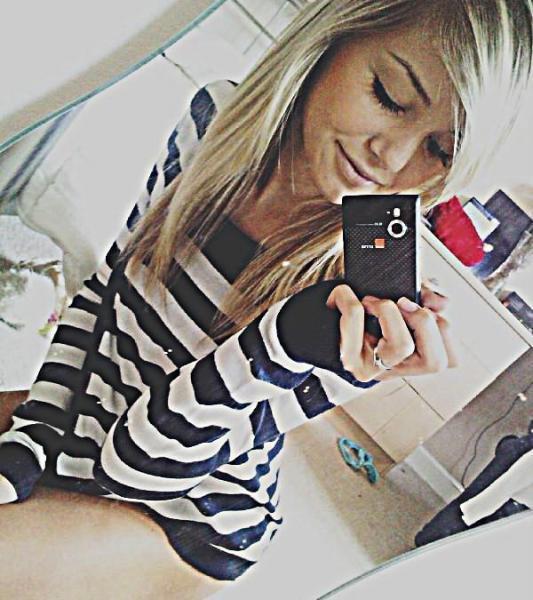 I feel like I've abonded u...so here I am!! What do you want to talk about??
on April 04, 2014
Our Daily Angell is Cimorelliluv!
on March 23, 2014
Our Daily Angell is...getupandkickbutt!!
on March 23, 2014
Our Daily Fallen Angell is....Myaaaa!
on March 22, 2014
Hi Natalie! I'd like to interview you and your website! Whenever you're ready, just give a shout
on March 21, 2014
Congrats to our 5 new members! Get your Angell on!
on March 21, 2014
Daily Fallen Angellz: Cupcakese, congrats! You've earned 200 Coins. Each 100 coins can be used for 1 day of VIP!
on March 20, 2014
YouTube
HU Feltöltés Bejelentkezés Keresés Betöltés... Bezárás Beállítottuk nyelvi preferenciádat. Learn more View this message in English Jelenlegi nyelvbeállításod: Magyar. A beállítást lent módosíthatod. Your language is currently Hungarian. You can change this preference below. Ez a videó nem érhető el. Sajnáljuk. Nyelv: Magyar Ország: Magyarország Biztonság: Ki Súgó Betöltés... Betöltés... Betöltés... Névjegy Sajtó és blogok Szerzői jog Készítők és partnerek Hirdetés Fejlesztők +YouTube Feltételek Adatvédelem Irányelvek és biztonság Visszajelzés küldése Próbálj ki valami újat! Betöltés… Folyamatban... Jelentkezz be, ha hozzá szeretnéd adni a Megnézendő videókhoz Jelentkezz be, ha hozzá szeretnéd adni a Megnézendő videókhoz Lejátszási listák betöltése... Vissza
on March 19, 2014
FAQ's:
Qo I need a sign up to become a member?
A: No. You can easily become a member by sending a request. We recommend other places to chat such as the VIP FALLEN ANGELLZ and the ANGELLZ KIDS (for 10 and under).
Q: Is there a security code?
A: Yes, but this code is only used when we see you saying something mean. We immediately erase your account on Fallen Angellz, and we give you a code that you must figure out to get back in. (3 Hints MAX).
Q: Cool. I love this, I love this!
See More▼
Can we chat anywhere else?
A: YUP! MovieStarPlanet, is a fun, easy to use, interactive website where you can meet people and have fun! Easily make an account share your username (ONLY) and follow us!
Q: Can we post YouTube Videos?
A: Can we? I encourage you to!! We love to see your favorite videos!
on March 19, 2014
0
on March 19, 2014