cimorelliluv
That's not me in the picture by the way, it's just a Cimorelli sister! Well, except for one of them. Guess who?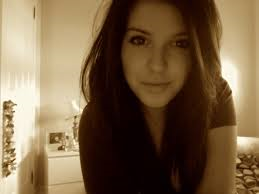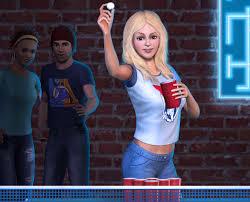 page
Hey Guyz! It's Natalie here, bringing you the best website since...well forever! All members can write posts on this page, although members get more freedom so become a member, and we can chat! There are some restrictions to no...
2 subscribers
5 members
fully opened
by

xxFallenAngelz_xx
on March 23, 2014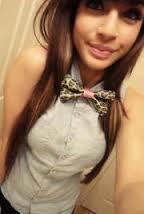 on March 22, 2014
0
on March 22, 2014
The Fox - Dance Video by Cimorelli
We are all sisters originally from Northern California! Featuring Joey Cimorelli, our youngest brother :D Download our song "The Way We Live" and more on iTu...
on March 22, 2014
Thanks for following! It means a lot.
on March 22, 2014
"We Are Never Ever Getting Back Together" by Taylor Swift, cover by CIMORELLI
Our "Made in America" EP is now available on iTunes! Get your copy HERE: http://smarturl.it/CimorelliMadeinAEPiT :) If you like our awesome new headphones th...
on March 21, 2014