Interviewer
I am simply here to interview and review all the latest hotspots and users. I am a Chinese American and love to hear who you think should be interviewed so post on my page!
But I'm
See More▼
not stupid! I do normal stuff too.
I like movies, and video games, and hanging with my friends. I don't have a crush yet YET!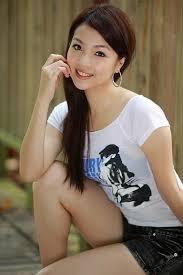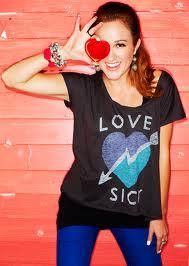 page
I hate whenever someone bullies. Whenever someone cusses. When they laugh at u, and they hate it when it happens to them. Britt Nicole...u are the one who rises above them and inspires me! This is for you guys! B U!!!
3 subscribers
6 members
fully opened
by xxFallenAngelz_xx
on March 23, 2014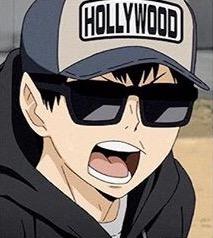 Hi! Thanks for following me!
on March 21, 2014
2
on March 21, 2014
Awesome Website!
I'm always struggling with website stuff, so thank you for showing me yours!'
Graphics-Pretty good, if I must say so myself.
Requests: So cool. Didn't know so many people used your website. COOL!
Games: I'm a real gamer so I had to give you extra on this one!

I don't know what to say. SPEECHLESS
on March 21, 2014
Oh and I'm really sorry about the conversation thing. I can't do it, because my Email is acting up. And thanks
on March 21, 2014
Hi Natalie! I'd like to interview you and your website! Whenever you're ready, just give a shout
on March 21, 2014
I like your profile pic btw
on March 21, 2014
on March 21, 2014
2
on March 21, 2014