Short horror/scary stories
I love listening and writing horror stories, if your into that sort of thing please join my page and you can read scary stories i put on and share your own.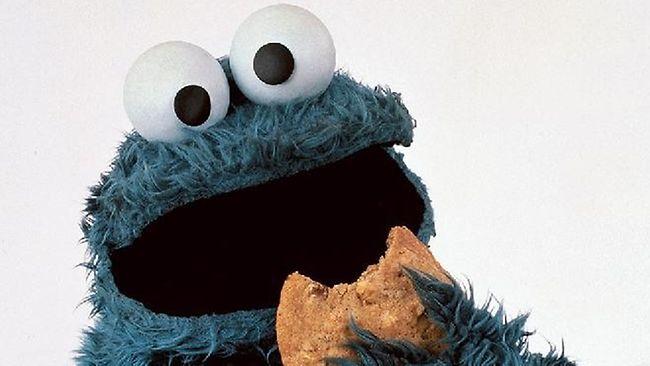 Hello fellow readers! I'm adding a new horror story called 'The gallows'. We were writing short horror stories in English last week and I chose to write this one i'm publishing on Qfeast. I didn't get time to finish it and I was getting into the swing of it!
on July 19, 2013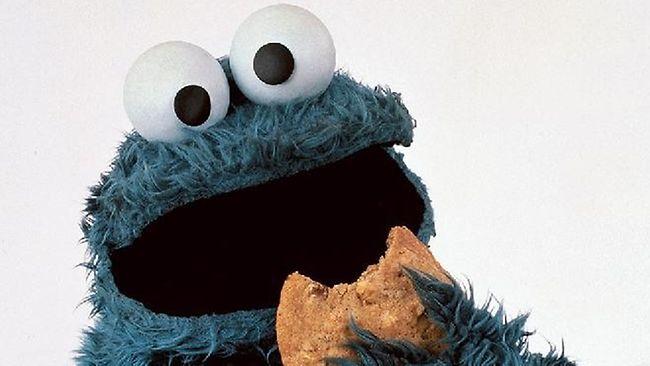 So, readers, what is your picture of a ghost or do you actually believe in them?
on June 29, 2013
Hi! Purplemist here, I know I haven't been posting for a while, I apologise to all 5 members.
on June 29, 2013
Hi! I know some people have been requesting memberships from way back in March! I apologise for not accepting them for a while as I have been a little side tracked!
on June 09, 2013
Hello readers! please read my latest scary story, it's called 'My name is Clarissa'.
on March 18, 2013
welcome to my second page, this page will allow you to read other peoples scary stories and share your own.
on March 06, 2013
0
on March 06, 2013