The Bro Page
Welcome to the Bro page. Being a bro means being the best BRO of Pewdiepie and stephano.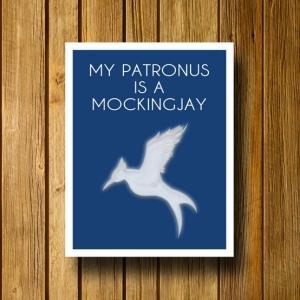 I just cant stop talking about Alice, I'm just so impressed by this game!
WOOHOO! GO ALICE, AND PEWDIE!!!!!!!!!!!!!!!!!!!!!!!!!!!!
on May 14, 2013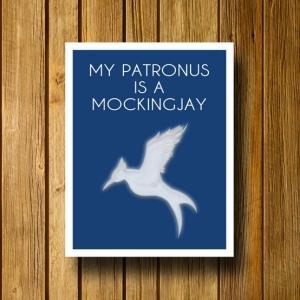 Half way through watching "Alice, The Madness Returns" part four, I REALLY wanna be her on halloween! : D
on May 03, 2013
on April 29, 2013
I just saw part three of "Alice, the madness returns" it's gotta be one of mt favourite games!
on April 29, 2013
I just got done watching all of the Amnesia custom stories that Pewdiepie has posted so far! My fave has to be his Christmas special, though!!
on March 04, 2013
0
on January 31, 2013