The Airhead Army! T.A.A!
This is the as echo101 calls it the "airhead army" its official now echo TAKE THAT! so now that its created lets talk about the ranks Generals/leaders Myself and Celest_Stories privates/commanders Quartz_Mudkip and Parabolic Recruits/soldiers none yet but hopefully some soon! members of this page only join if you wanna help membership requests will be accepted by me and Celest_Stories only! hope you join! Thanks love you all - Dark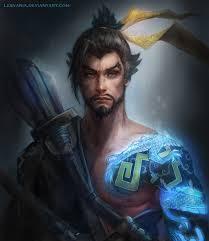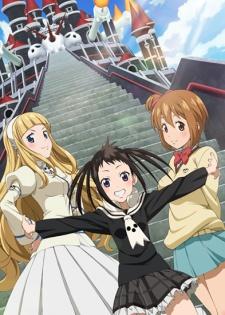 Watch Soul Eater Not! Anime Online | Soul Eater Not! English Subbed Anime & Soul Eater Not! Dubbed Anime Episodes
Watch Soul Eater Not! Anime English Subbed & Dubbed Episodes online. Watch Soul Eater Not! anime episodes on iPad.
on May 13, 2014
Taking a break for awhile because of spring break so I won't be on here for awhile
on March 19, 2014
new ranks highest to lowest
general 1
private 2
veteran 3
comanders 4
colonal 5
soldiers 6
See More▼

recruits 7
on March 09, 2014
NEW RECRUIT!!!! Moofle!!! thank you so much for joining since your the first recruit im giving you an emoticon of a present lol ->
on March 07, 2014
i created the airhead army page heres the link go join!
http://www.qfeast.com/page/1975/The-Airhead-Army-T-A-A
ranks:
Top rank general : Celest_Stories and DarkStar
Second rank privates : Quartz_Mudkip and parabolic
third rank comanders: youll have to rank up from soldier to get here
lowest rank Recruits/soldiers: none yet but there will be soon i hope
The Airhead Army! T.A.A!
This is the as echo101 calls it the "airhead army" its official now echo TAKE THAT! so now that its created lets talk about the ranks Generals/leaders Myself and Celest_Stories privates/commanders Quartz_Mudkip and Parabolic Recruits/soldiers none yet but hopefully some soon! members of this page only join if you wanna help membership requests will be accepted by me and Celest_Stories only! hope you join! Thanks love you all - Dark
on March 07, 2014
0
on March 07, 2014
0
on March 07, 2014