Moofle
Hi there Moo Moos! I am Moofle! I am a nice friend but I am also random and crazy! My favorite animal is cows! My mascots are Skittles and Camera! You can find them in the pictures.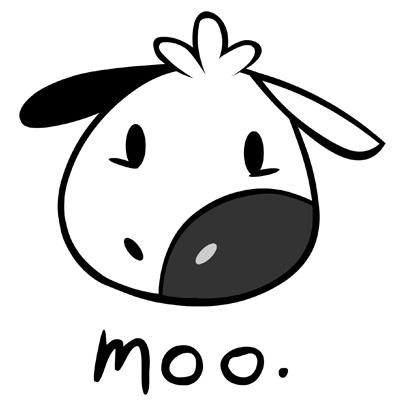 question
I do! It is my favorite comic!
on March 08, 2014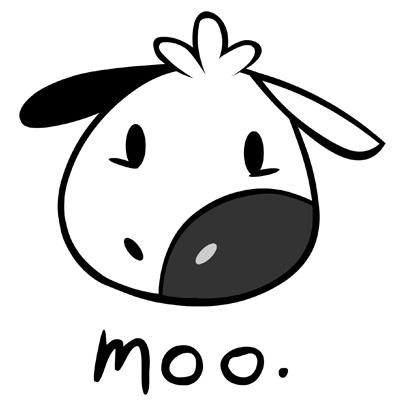 question
My favorite is cows but what is yours?
on March 08, 2014
on March 08, 2014
why I'm not on there? I am a recruit!
on March 07, 2014
on March 07, 2014
Moofle
has become a member of the page
page
This is the as echo101 calls it the "airhead army" its official now echo TAKE THAT! so now that its created lets talk about the ranks Generals/leaders Myself and Celest_Stories privates/commanders Quartz_Mudkip and Parabolic ...
1 subscriber
6 members
by

DarkStar
on March 07, 2014
0
on March 07, 2014