The Help Make Pages Page....
Want to make a page, go here and ask a question for a suggestion for a page, how to set a page up, add pictures to a page, whatever you want!
On modern desktop browsers to select multiple photos, hold the Ctrl key (⌘ on Mac) while choosing photos. 35 photos per week limit. 5MB max/photo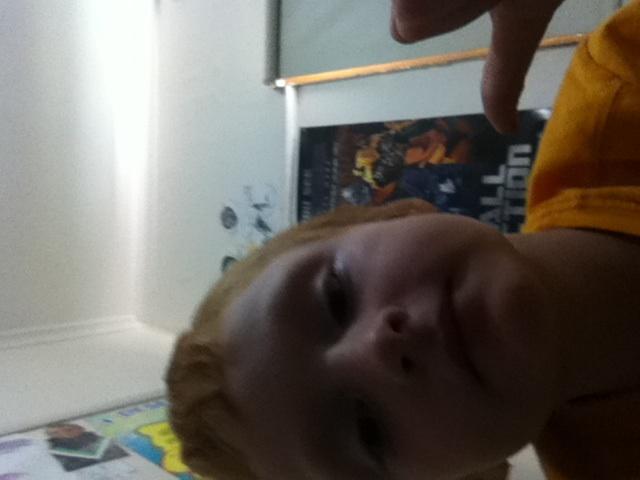 A page like "Artist Page"
on February 27, 2014
I don't know what to do for this account, or my other MLP based account.
on February 27, 2014