The Story Writers' Circle - Page 5
Writers, come in. Talk about your stories, writing and the technicalities of writing, any advice you need, critique
On modern desktop browsers to select multiple photos, hold the Ctrl key (⌘ on Mac) while choosing photos. 35 photos per week limit. 5MB max/photo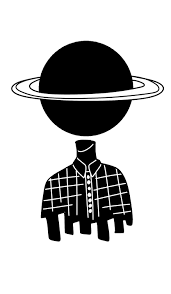 What do you guys think about my Creepypasta story, The CherryBlossom Siblings? Please comment good and bad ideas, thoughts, and advice on it!
on March 11, 2014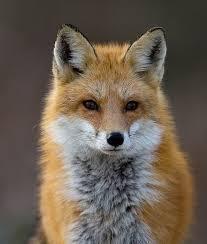 have you read the story the power of magic? if so did you like it if not READ IT then tell me!!!
on March 11, 2014
on March 11, 2014
I've been working on a story: 'Wolves Of The Ravine' And I'll really like it if you could have a look at it and give me a compliment and suggestion.
on February 26, 2014
I've been working on 3 stories before I joined feast but i m not sure wether to upload them, one is really long, they're not finished and I need to maybe combine them to make one big awesomer story
on February 04, 2014
on February 03, 2014
MY STORIES WILL BE ON HOLD FOR A FEW MONTHS!!!! I'M SORRY!!
on February 01, 2014
Fear of the End
Ik' than kon lok' (a character I made up) faces the end of his draconian race as he knows it. The humans of the town of Farwind believe that the draconians are evil and have been stealing from their town, and have decided that they are done with all of their half dragon neighbors and wish to slaughter all of them.
on January 30, 2014
Alright! Time to write another short 10 chapter book!
*3 a.m.*
Done... with chapter.....46......
*faints from sleep deprivation*
on January 30, 2014
Does anyone have anything to say about my stories? Such like, unclearness, typing errors, maybe even if you don't really like my stories you can give me adice on how to write better?
on January 30, 2014
First subscriber!! I love all these new pages!! They're such great ideas!!
on January 29, 2014
1
on January 29, 2014