Frozen Fan Page
Talk about the Disney movie Frozen on this page! You can also look at photos that are from the movie. Have fun!
On modern desktop browsers to select multiple photos, hold the Ctrl key (⌘ on Mac) while choosing photos. 35 photos per week limit. 5MB max/photo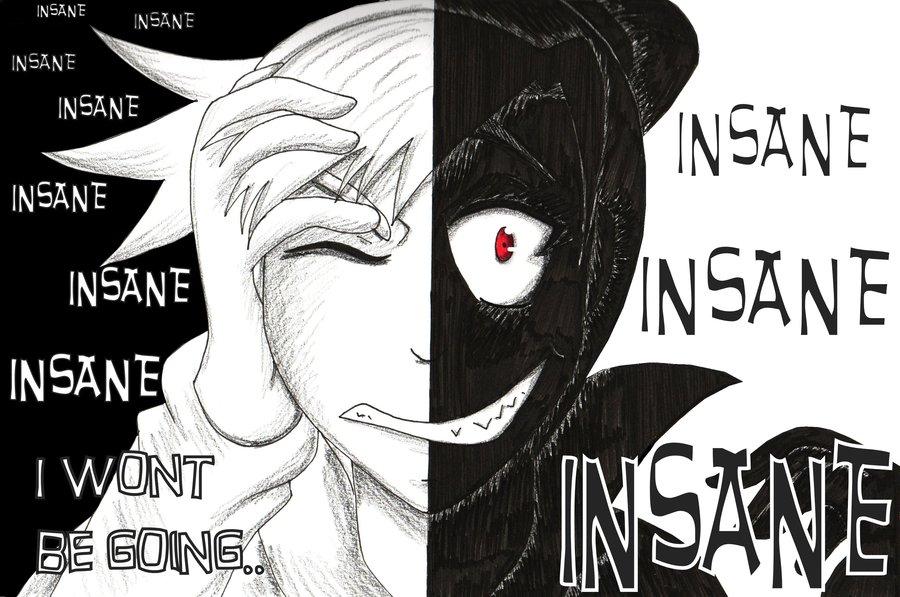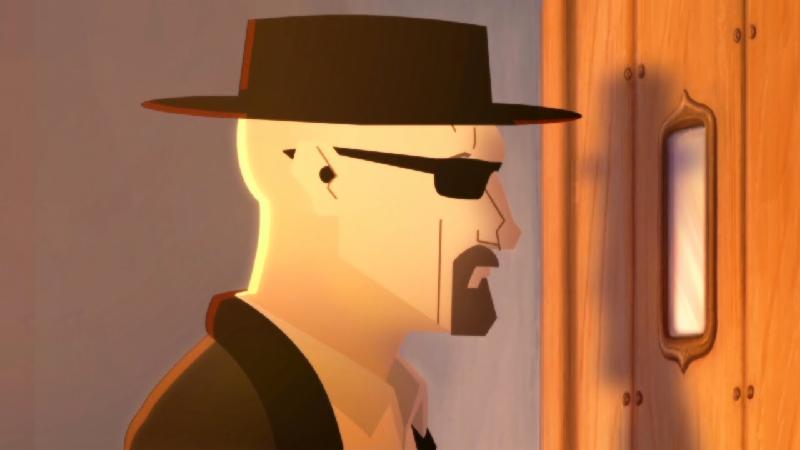 Do You Want to Build a Meth Lab? (Frozen x Breaking Bad Parody)
Get this song on iTunes! http://bit.ly/14qHtUf Lyrics: Jesse, Do you want to build a meth lab? Come on let's go and cook I never see you anymore Come out the...
on December 27, 2014
on July 19, 2014
A lot of disney movies are cheesy, but this one was amazing, cuz for ONCE a boy's true love didn't awaken her! It was a sisterly bond! I think that that's really sweet, plus, they have an awesome snowman!
on February 25, 2014
2
on February 23, 2014
on February 01, 2014
2
on January 19, 2014
I just watched Frozen for the 2nd time! One of the friends I went with had seen it already, and the other had. Me an the friend who saw it already kept looking at each other right before funny stuff happened. Mostly Olaf.
on January 19, 2014
on January 18, 2014
1
on January 17, 2014
Favorite character? Mine's.... OLAF!!!!
on January 17, 2014
0
on January 17, 2014