Language of the Elves
This page is where you learn about the language of the elves. It is really interesting, I promise!!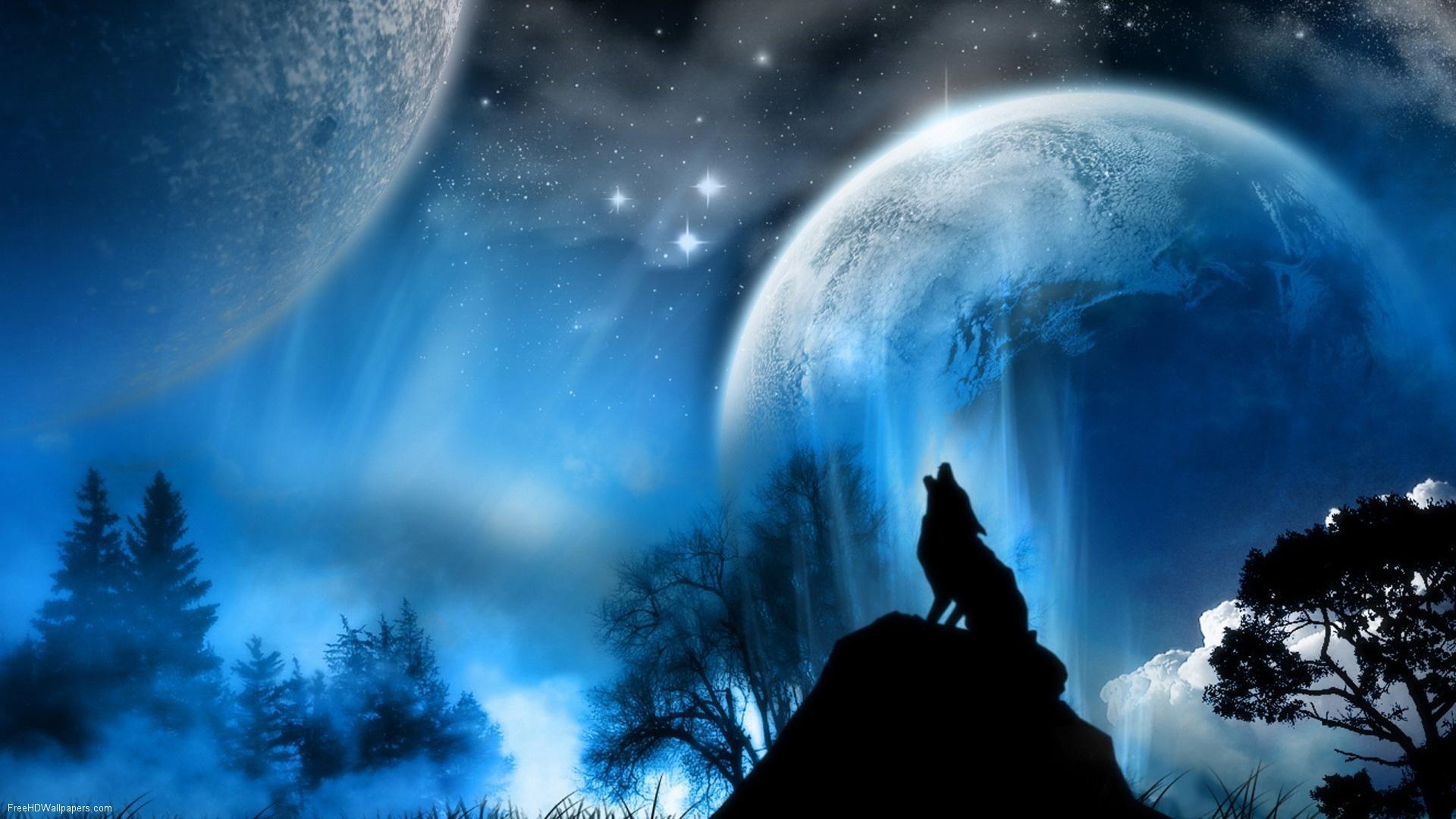 So they are okay? Should I write more?
on December 02, 2013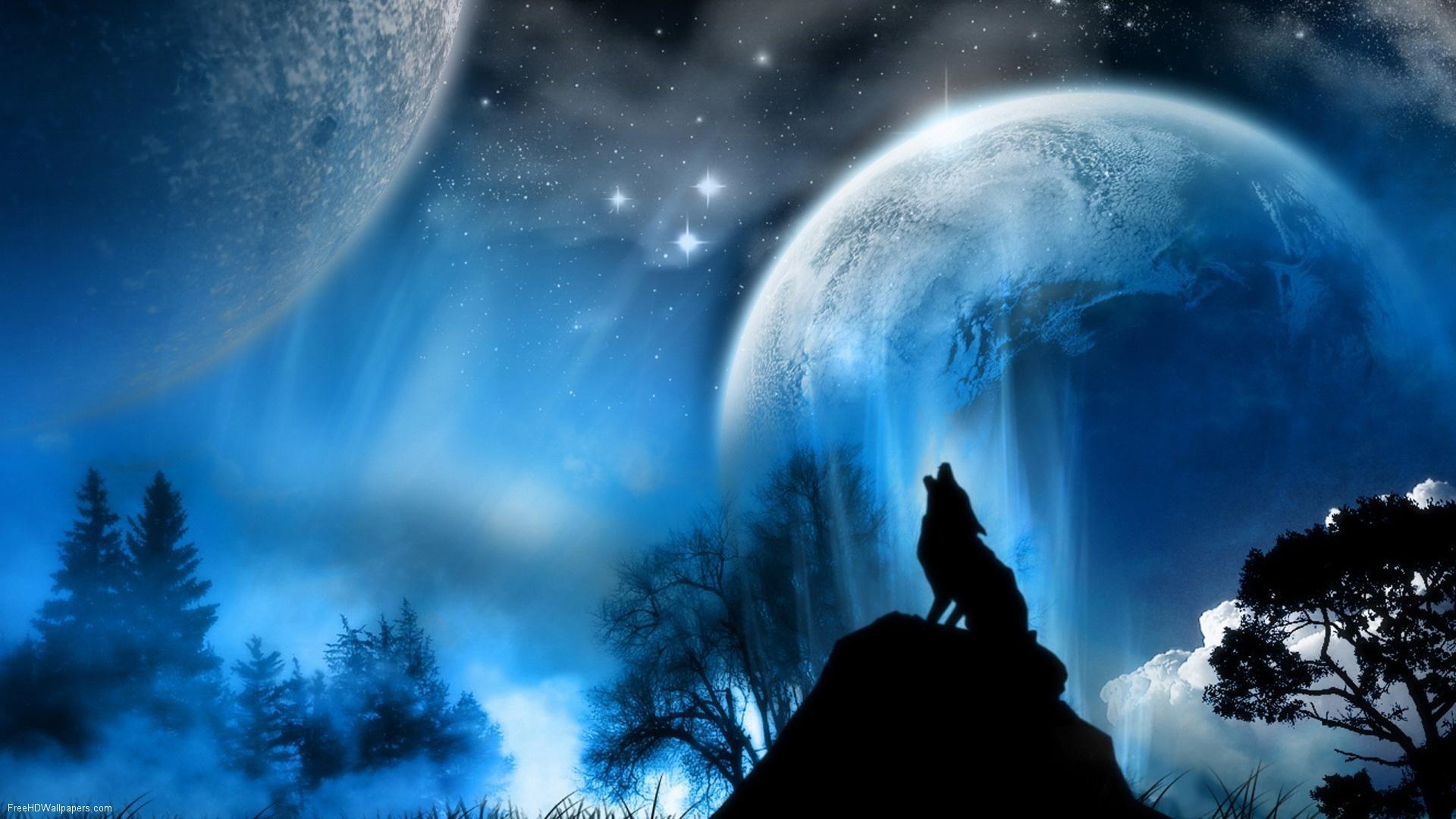 so... how do i add stuff to the talk room again?
on November 25, 2013
Once someone becomes a member I will upload the language of the elves to the member's chat room.
on November 22, 2013
You must become a member to learn the language. However, comment if you wish to change this and I will listen.
on November 22, 2013