Fortnite Pros Unite
GO FORTNITE! This page is for Fortnite fans only. Default skins are allowed, and noobs may still join this wonderous club of Fortnite.
On modern desktop browsers to select multiple photos, hold the Ctrl key (⌘ on Mac) while choosing photos. 35 photos per week limit. 5MB max/photo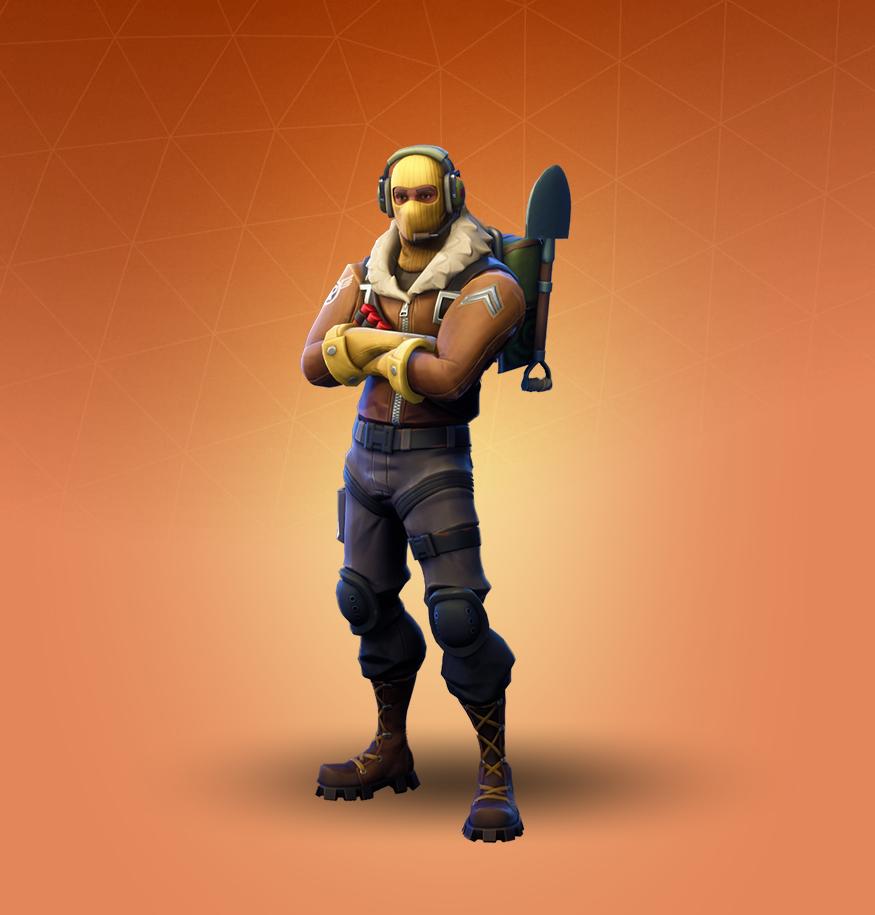 1
on January 15
I never played this game but it seems fun
on January 13
i just got back into it because my bb got a ps4 for christmas owo
on January 13
before anyone else gets all "oNG cRInGe!!1!!1"
leave them alone???
nobody gives a shit if someone plays fortnite. let them have fun.
on January 13
I played fortnite once at like 3am
on January 13
i got eight kills last night
on January 13
on January 13
2
on January 13