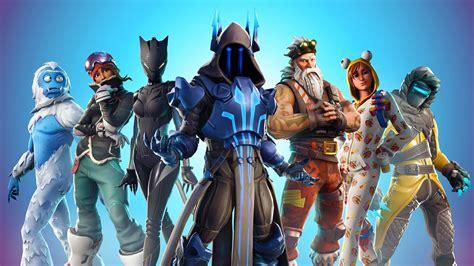 page
GO FORTNITE! This page is for Fortnite fans only. Default skins are allowed, and noobs may still join this wonderous club of Fortnite.
0 subscribers
1 member
by Luigi25
page
Ive restarted tomadachi life and i thought it would be cool to add some of your guys miis! Please no inappropriate ones
4 subscribers
1 member
by ThatAnimeGirl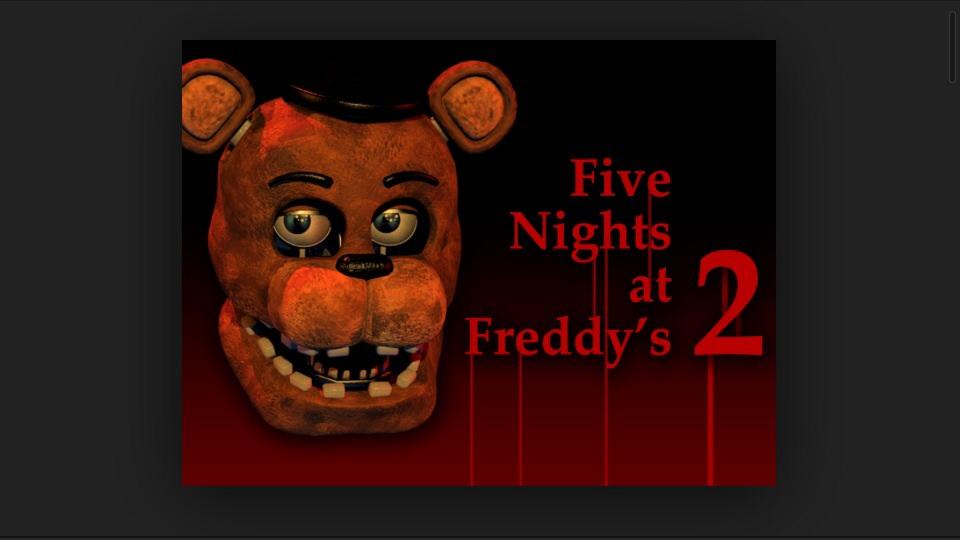 page
Five Nights at Freddy's will let you do anything!Share opinions,Roleplay,Theories,Beliefs,And more!
13 subscribers
1 member
by Esdeath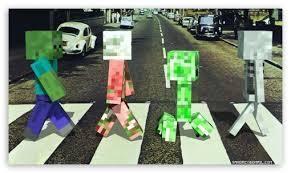 page
Welcome, Minecraft fans, to the ultimate page for all things Minecraft! Share your builds and skins, reccomend servers, post pictures-anything!
16 subscribers
6 members
by JeweledOwl812
page
Miku Miku Dance is an animation program with 3D models. The models are from vocaloids and anime. It only comes with vocaloids, though. The others have to be downloaded from Deviantart. Now enjoy my MMD crap :P
3 subscribers
2 members
by PlzStopFollowingMeThisAccountIsNotInUseThxBby