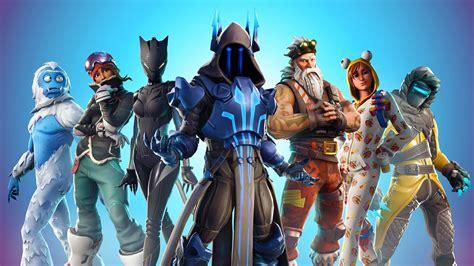 page
GO FORTNITE! This page is for Fortnite fans only. Default skins are allowed, and noobs may still join this wonderous club of Fortnite.
0 subscribers
1 member
by

Luigi25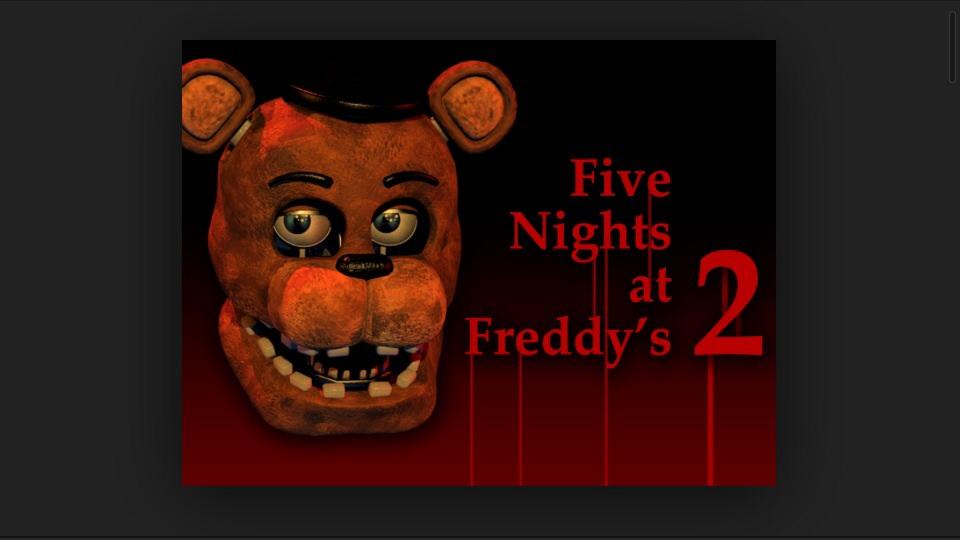 page
Five Nights at Freddy's will let you do anything!Share opinions,Roleplay,Theories,Beliefs,And more!
12 subscribers
1 member
by

Esdeath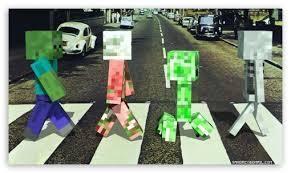 page
Welcome, Minecraft fans, to the ultimate page for all things Minecraft! Share your builds and skins, reccomend servers, post pictures-anything!
15 subscribers
6 members
by

JeweledOwl812