latter_lack
Hi message me and I wanna say something to my best bro drew green or DGuy123. Best bro Eva!!!!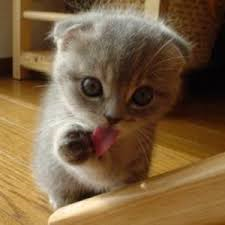 You are awesome! B)B)B)B) :)
Send this to people you think deserves this

(Started by MischiefManaged)
on February 16, 2014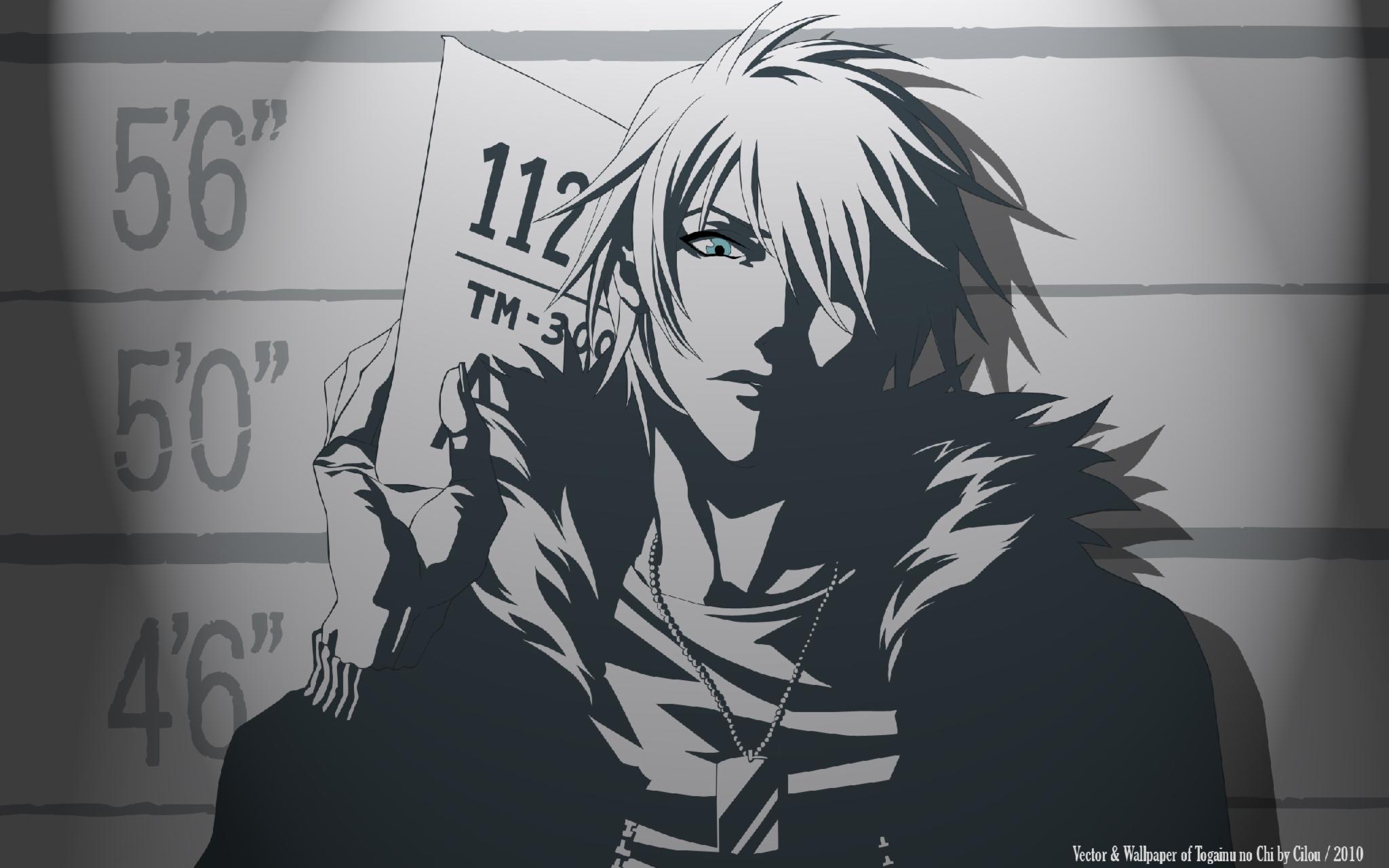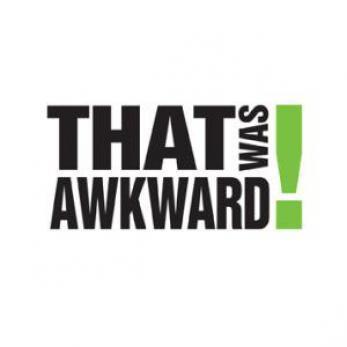 awkward moments
subscribe to this page if you want everyday awkward moments post in your newsfeed note: i can't accept membership requests becz i don't know how to! But if u wanna be a member u can request i'll try my best to learn how to accept them!
on August 23, 2013
on July 30, 2013
on July 17, 2013
on May 26, 2013
Hello....um,gosh this is weird but IHAVEACRUSHONYOU.There I said it.And it's not a little crush either.Whenever you reply to me I get tingly and whenever i'm not on Qfeast or talking to you I think aboyut you. :">
on May 20, 2013
0
on May 18, 2013
Yo hot bich. You wanna be my girlfriend? I'm new and I'm 12 years old. Bitc* be my lover. If you wanna be my lover...
on May 17, 2013