agirl03
I am a crazy person, who plays Minecraft. No I am not a noob. lol jks i have no ideas what to do with redstone... Hey! I saw that! _-_
I like to play Pixelmon and I like Pokemon.. Umm
See More▼
watevs and yeah, blah blah blah boring stuff here and there...
BAII~!!
♥Alyssa I forgot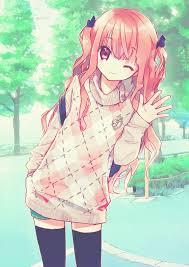 on July 23, 2014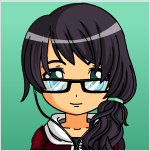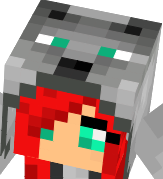 page
*WARNING I DO NOT HOST ANY OF THE MODS, MAPS AND DOWNLOADS. IF YOU DOWNLOAD A VIRUS I DO NOT TAKE PART IN IT. ONLY THE PERSON WHO UPLOADED THE MAP/MOD DOWNLOAD. - - - Hi welcome to the Minecraft page! Here you can upload pictur...
4 subscribers
1 member
by agirl03
on July 23, 2014
poll
Just a lapto...
Wii
X-box
PS3
+ 3 more
on July 23, 2014
on July 23, 2014
personality
quiz
this quiz will tell you what animal you are like and why..have FUN!!
73 responses
19
by mialuvs341
on July 19, 2014
personality
quiz
Ever wondered what is your inner animal? Well then this is the quiz for you! Remember to answer truthfully, as you won't find your INNER animal if you don't.
27 responses
25
by agirl03
on July 19, 2014
HI MA CRAZY PPL! im am crazy, play minecraft and.. Im a pokemon master? idk watevs lol jks rofl random baaiii
on July 19, 2014