Zekromrocks33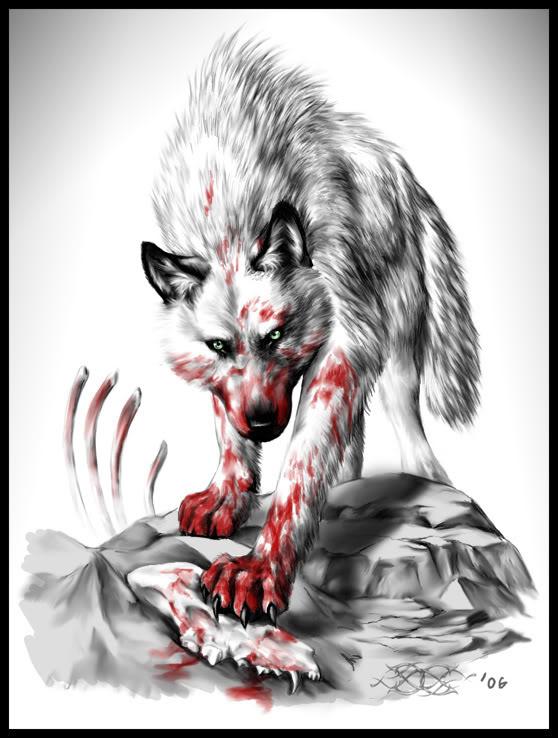 well, um...i'm a pokemon master i pretty much like to read creepypastas and play pokemon. my favorite pokemon is zekrom, obviously. look at my username! . um...my favorite pet would be cat and favorite animal is dragon read my story!~book two coming soon...
on May 27, 2014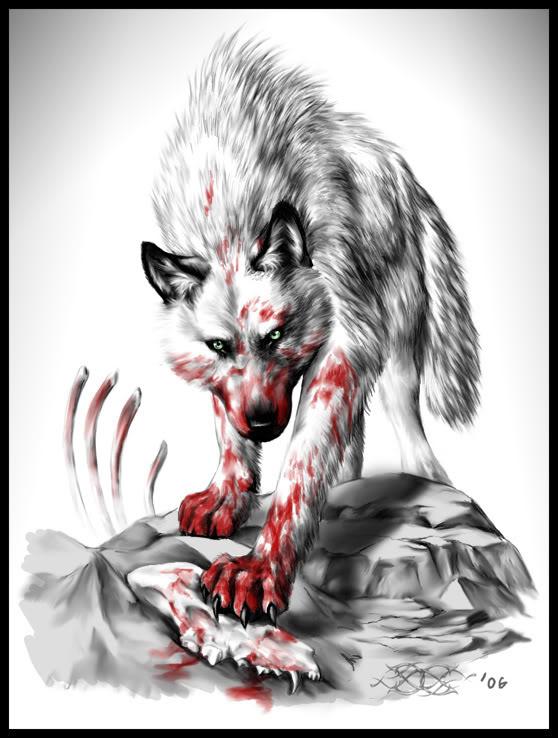 0
on May 26, 2014
0
on May 26, 2014
thanks for commenting on my story um i'm making book two. any suggestions?
on May 26, 2014
personality
quiz
What's up everyone. It's your girl chaos. I'm back with another creepypasta quiz. I gathered the guys again only there are a couple new boys here. So have fun and don't piss them off.
947 responses
161
by haley.jellison.9
on May 24, 2014
story
here's a funny, mysterious, adventurous, cool, and imaginary story for you and your friends to read! take care and be safe
66 reads
19 readers
2
by Zekromrocks33
on May 24, 2014