WeebDemon
Hey Hey Hey! I'm Weeb Demon nice tah meet 'cha! I'm a Fandom Dork in every way the fandom I'm obessed with right now is Cuphead! I really like anime and I love to draw!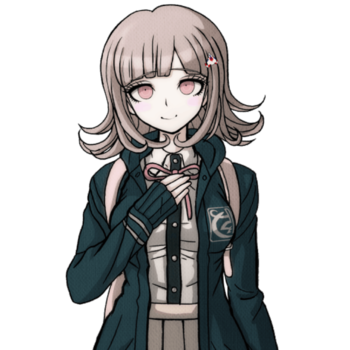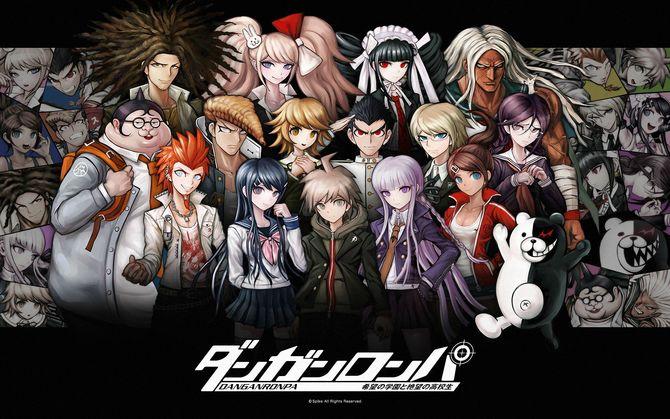 personality
quiz
Featuring the original cast from the hit Japanese video game, Dangan Ronpa. Do you align with hope, like Naegi and Kirigiri, or despair, like Junko and Celestia? Out of all of the characters, find out who you most closely rese...
94 responses
1
by AlterEgo
on December 01, 2017
poll
Pupupu I Do!...
Whats a Dang...
No to much d...
I don't love...
on November 29, 2017
page
A top list of roleplaying Qfeast pages. Find and share rp pages! Important: as before, all rp pages shall be marked as 'profile'
343 subscribers
1 member
fully opened
by qfeast
on November 29, 2017
0
on November 29, 2017