The_RavenHaired_Killer
I am Raven, more commonly known as the Raven-Haired Killer. Am I happy with being labeled a killer? No. Not at all. Do I want to change the title? That is my goal, is to gain a better
See More▼
name. My best friend is BEN. Yes, I do mean BEN Drowned. That's all you need to know about me at the moment.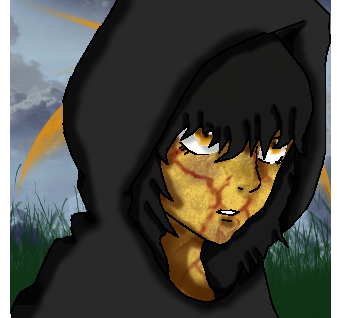 That moment where I realize I'm drinking my ice cream, but I don't care because it makes a great smoothie.
on January 14, 2014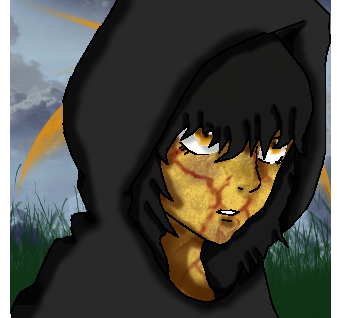 I am very proud and very thrilled to announce that BEN and I are officially a couple! You may now start the onslaught of comments of how adorable we are and how much we belong together, since I know all of you shippers want to.
on January 14, 2014
story
This is just a collection of stories of children I have saved and taken to better homes. It's not much, but I felt I should get a story of some sort on this site.
9 reads
8 readers
3
profile story
by

The_RavenHaired_Killer
on January 06, 2014
2
on January 06, 2014