TheDarkTiwns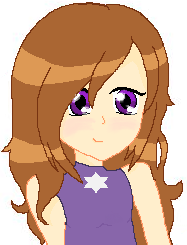 Thnx for the follow :3
and since your pretty new here, welcome to qfeast ^-^
on February 01, 2016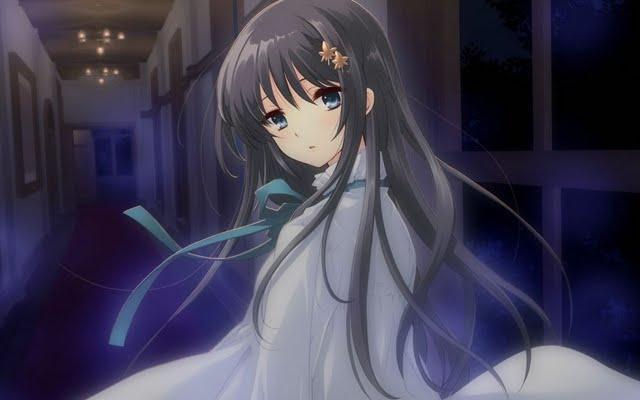 He don't look so happy in that pic, oh well.
on January 17, 2016
personality
quiz
find out who your bb soulmate is just in 5 questions! hope u enjoyed ! o3o
49 responses
4
by lilliansiobhanconnolly
on January 17, 2016
1
on January 17, 2016
personality
quiz
If you made it through the first one, then good job for you! Now, for part two, enjoy!
62 responses
4
by TheDarkTiwns
on January 17, 2016
page
Exactly what the title says! Kuroshitsuji is Black Butler, BTW. Everyone you can think of is playing. Even me. Even though I'm not character...
9 subscribers
2 members
fully opened
profile page
by TsumikiMiniwa
on December 31, 2015
Hey, can you do me a favor? Can you pm me the 'you didnt take this seriously did you' results for the 'Can you survive me?' quiz? I really wanna know what they're like...
on December 30, 2015
personality
quiz
This is a survival quiz, now let's test your skills and see if you will make it from me. Warning: This is a rp quiz, a warning for haters of rp quizzes.
67 responses
21
by TheDarkTiwns
on December 30, 2015
poll
Werewolf
Vampire
Demon
Hybrid animal
+ 6 more
5 votes
2
profile poll
by TheDarkTiwns
on December 30, 2015
0
on December 30, 2015