SlytherinSnake
To open go 3 up and 2 across...Nah just kidding, show me your wand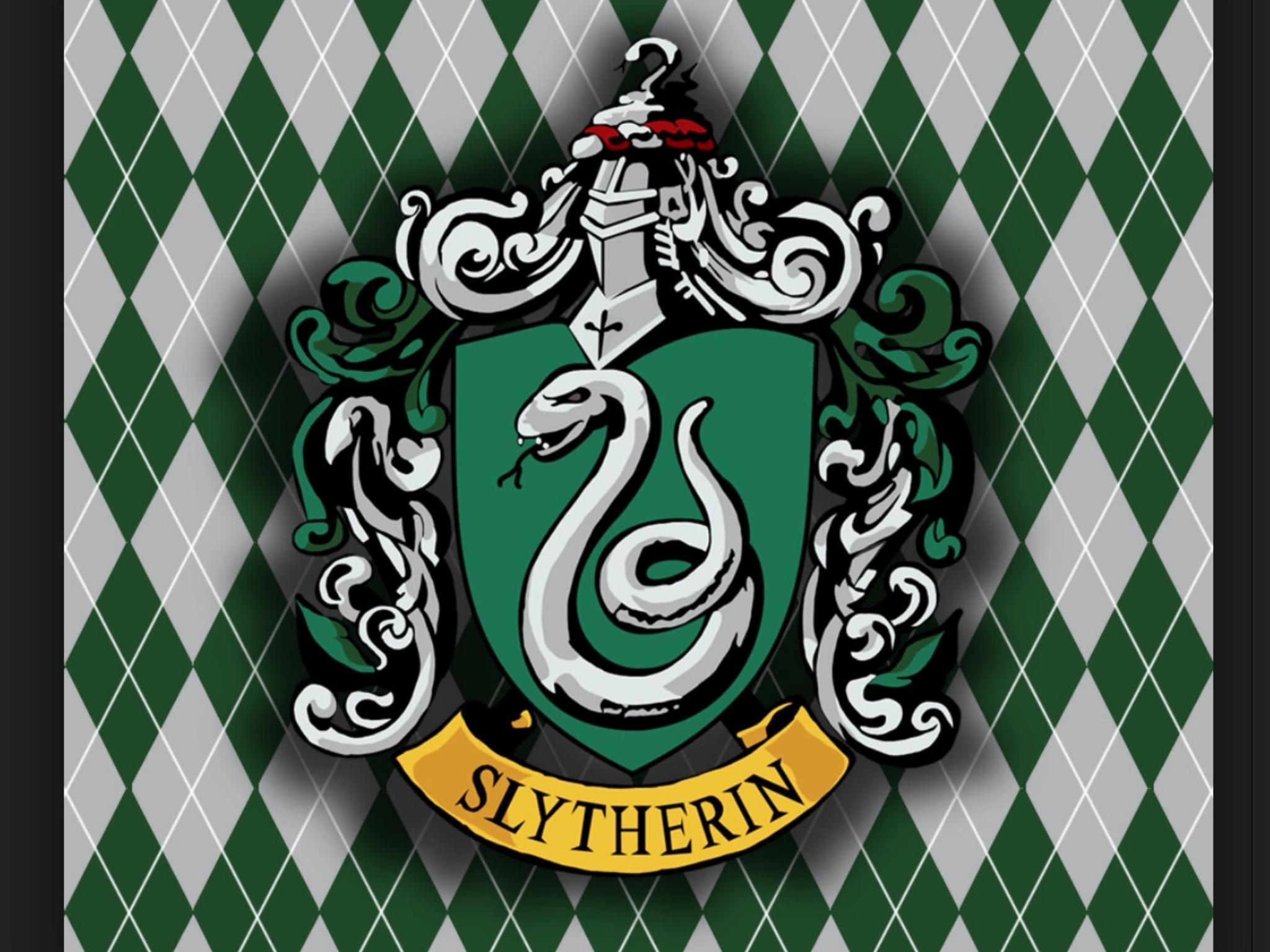 question
I know i've only made one of each, but i haven't really been able to do alot of things, It is because of school and life, but i want a honest answer. I dont care really i just wanna know if i can improve anything on my spare time.
0 / 0
profile question
by SlytherinSnake
on August 19, 2015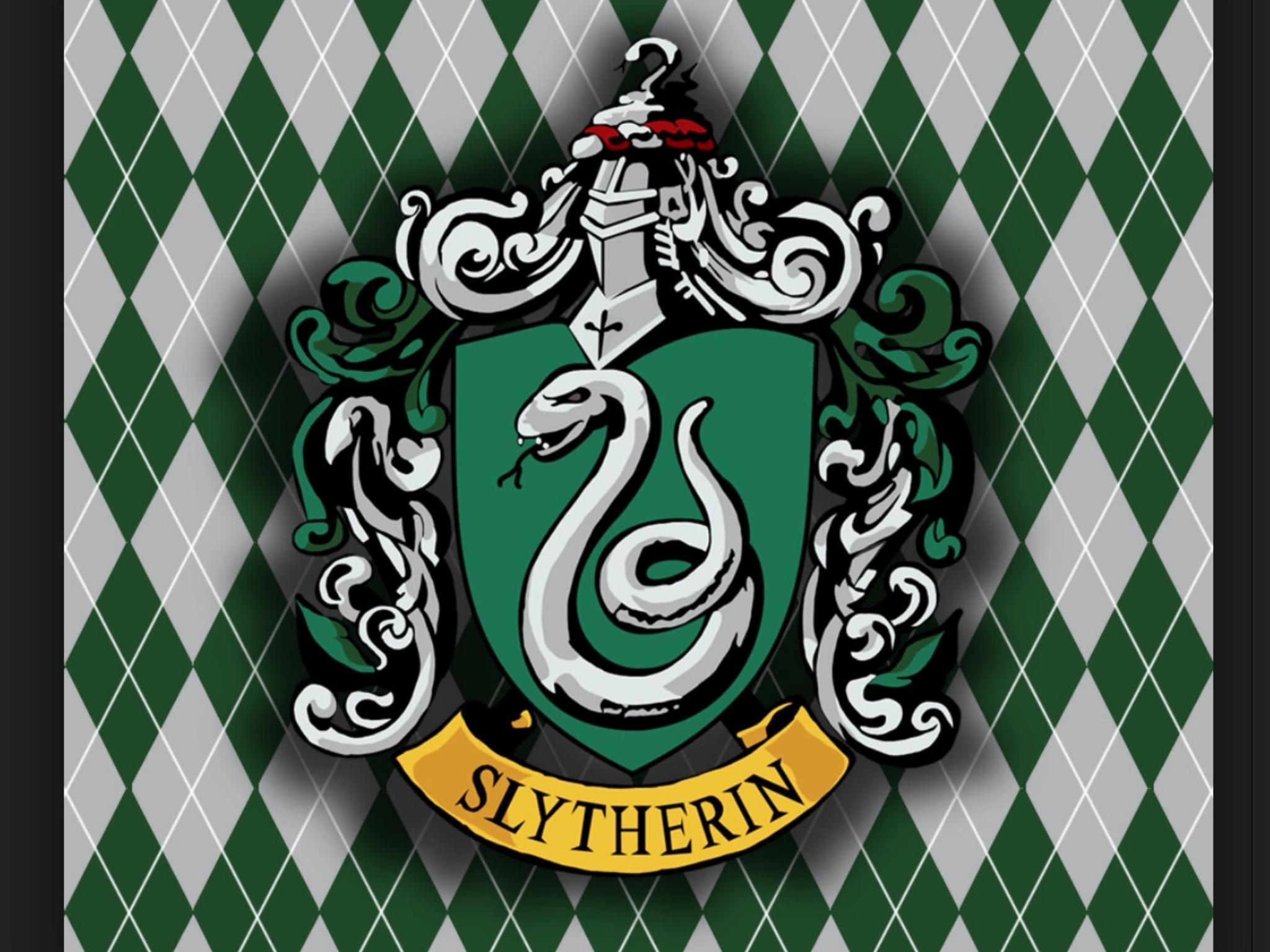 Omg guys... O.o we reached 10 followers! xD
on August 19, 2015
Name: James
Age: 19
Look like (human form) : Brown hair, tall, Blue eyes, looks like he's gone through alot of pain (idk what to type ) Scars on his chest, Wears a blue shirt with White stripes, Wears blue jeans and Nike shoes.
Looks like (werewolf form) : Yellow eyes, Black fur, long claws, has a "alpha wolf" kind of look, White fangs (a werewolf that brushes his teeth!).
How You became a werewolf: Born with the curse.
Story: his father was the alpha werewolf (the leader
See More▼
of all werewolfs) and his mom was a human, one day when his father where on a "trip with his work" before full moon. After his father left he went outside to play. He was out a little too late... He felt pain in his head then a terrible pain everywhere. Fur started to grow, he grew fangs and his bones stretched, after that he didn't remember much then climbing trees and Killing boars. After 3 years of a bit of training by a werewolf sensei, he learns to have a bit control over himself. His father died and he became the alpha...
on August 14, 2015
page
You thought that i was gonna make a harry potter RP? Nuuuh. This is a BEAUTIFUL RP for BEAUTIFUL people (They are so beautiful caps is needed) Just ask to be a memebers and dont forget to write all of this shiz before joining ...
1 subscriber
2 members
fully opened
profile page
by SlytherinSnake
on August 14, 2015
Doing a Hogwarts RP page then i may stop with all of my Harry Potter Madness
on August 12, 2015
There WONT be one for long... I make all my quizzes storys and other stuff on an ipad... It all got deleted...
on August 05, 2015
Making a Hogwarts life for Girls! In some hours it will be up! If i can get it into my schedule
on August 05, 2015
"Welcome to Slytherin House were the most succesful ambitious and cunning students are placed, A Serpent (Snake) as our crest, we are silver and green. Some are evil some are good but everyone is proud of the power we have. Our founder is Salazar Slytherin aka the god." - SlytherinSnake
on August 05, 2015
poll
11 votes
2
by SlytherinSnake
on August 05, 2015
on August 05, 2015
story
This is the story of my quiz character Josh Calmwood! Hope you enjoy it since its my first ever story!
20 reads
3 readers
1
by SlytherinSnake
on August 05, 2015
Working on Josh Calmwoods story right now, might be up in a few hours
on August 05, 2015
0
on August 05, 2015
personality
quiz
Yo guys! First quiz! I'll be making one for the girls, but i made this one because i've not seen many of these quizzes for boys. Hope you enjoy!
75 responses
6
by SlytherinSnake
on August 05, 2015