Scorchfur1
I am a nice, sweet person in general. I am a victim of bullying, and I may come off aggressive if someone says something mean to me, so sorry if the case of me being rude. I can't help
See More▼
it.
my favorite video games are Fatal Frame, Tomb Raider, Silent Hill-though I havent played it- and I also like Resident Evil. ^^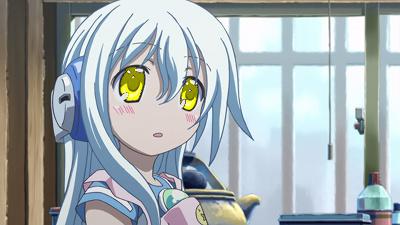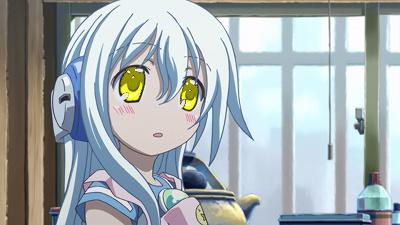 0
on September 29, 2010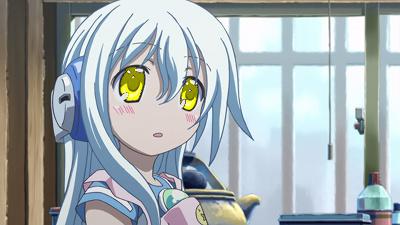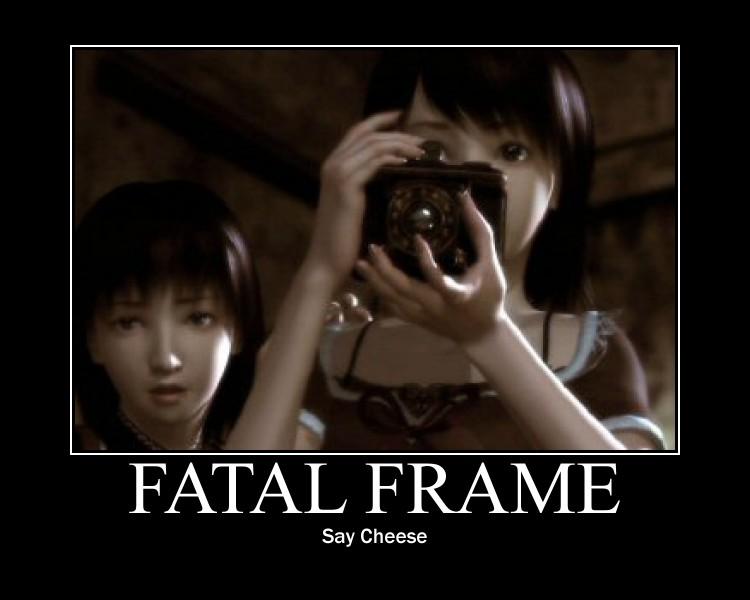 personality
quiz
Ever played Fatal Frame 3? Ever wondered if you yourself would survive this horrifying dream curse? Well, find out here. :D These questions are going to have accurate answers, and you will be rightly tested to see whether you'd...
21 responses
4
by

Scorchfur1
on January 03, 2013
Your quizzes rock! Make more Warriors ones, please! Such as a personality quiz or a 'what is your warrior name' kind of thing! Awesome!
on October 16, 2012
3
on September 29, 2010
Tell me what you guys think of the newest quiz I made! :D
on September 26, 2012
personality
quiz
I have not made a quiz on here in forever, so I am hoping this should make up. If I am off a little, please let me know in a nice, kind way. If you don't like it, keep your opinion to yourself please. There are different char...
23 responses
4
by

Scorchfur1
on September 26, 2012
After a very ....VERY long time, I finally found this website again, and logged back on. <3 I'm glad you all love the quizzes, and I appreciate it. I will be making another quiz shortly, and you will notice I have improved. ;3
on September 26, 2012