Pretzles1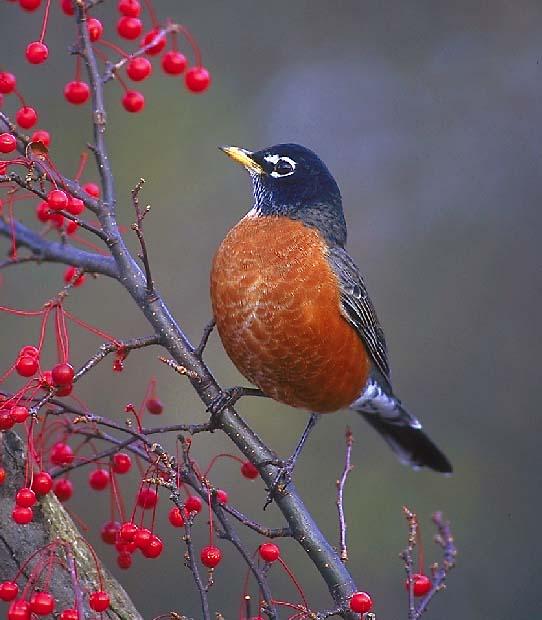 personality
quiz
Are you a strong horse, a loyal dog, a singing canary, or a playful dolphin? Find out in this quiz!
19 responses
7
by Emeralda12
on December 08, 2013
personality
quiz
Mabel Pines who is very optimistic, the man-child Soos, Dipper Pines who's a mystery solver, Wendy the troublue maker or Stan Pines who only cares about money. Who are YOU?
67 responses
31
by T3R3Z1
on December 08, 2013