Olivia_Lillian_Snape
My name is Olivia,I am 14,I love Drawing,writing,reading,and sewing.I some times make things for my H.P house which is Slytherin(Their not all bad FIGHT ME).I write stories and I usually
See More▼
play outside or I sing.I code on Code.com and I read on my Kindle or on q uotev.com.I am currently reading "It Only Gets Stranger(Will Byers x Reader)"By WoodCeiling,"Stronger Bonds"by Val,and Val's Backup.I love Percy Jackson,Stranger Things,The unlisted,Rim of The World,and ELI.I'm from the Highlands in Scotland.

~I'm a Virgo~
~I was born on Sept 5th,2006~
~My favorite songs are:Victorious(Panic!At the disco)Maniac(Conan grey)Safe and sound[Cover](Kurt Schneider,Sam Tsui)Outrunning Karma(Alec Benjamin)ME!(Taylor Swift,Brandon Urie)Best friends brother(Victoria Justice)~
~Favorite Youtubers:SSSniperwolf,GachaMike,Unspeakable,Moosecraft,09Sharkboy,Kindly keyin.~
~Favorite artists:Alec Benjamin,Billie Eilish,Panic!At the disco~
~My crush is(Don't laugh at me..):Noah Schnapp.~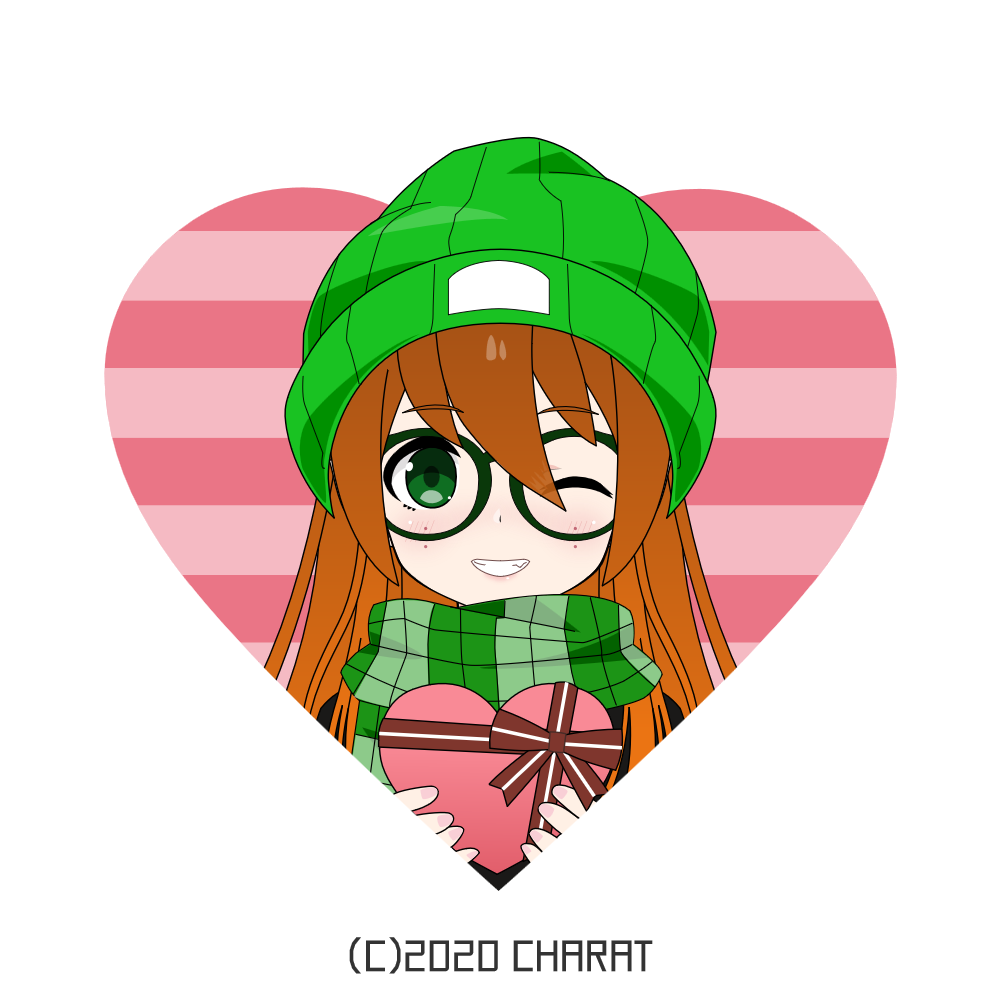 on May 23, 2020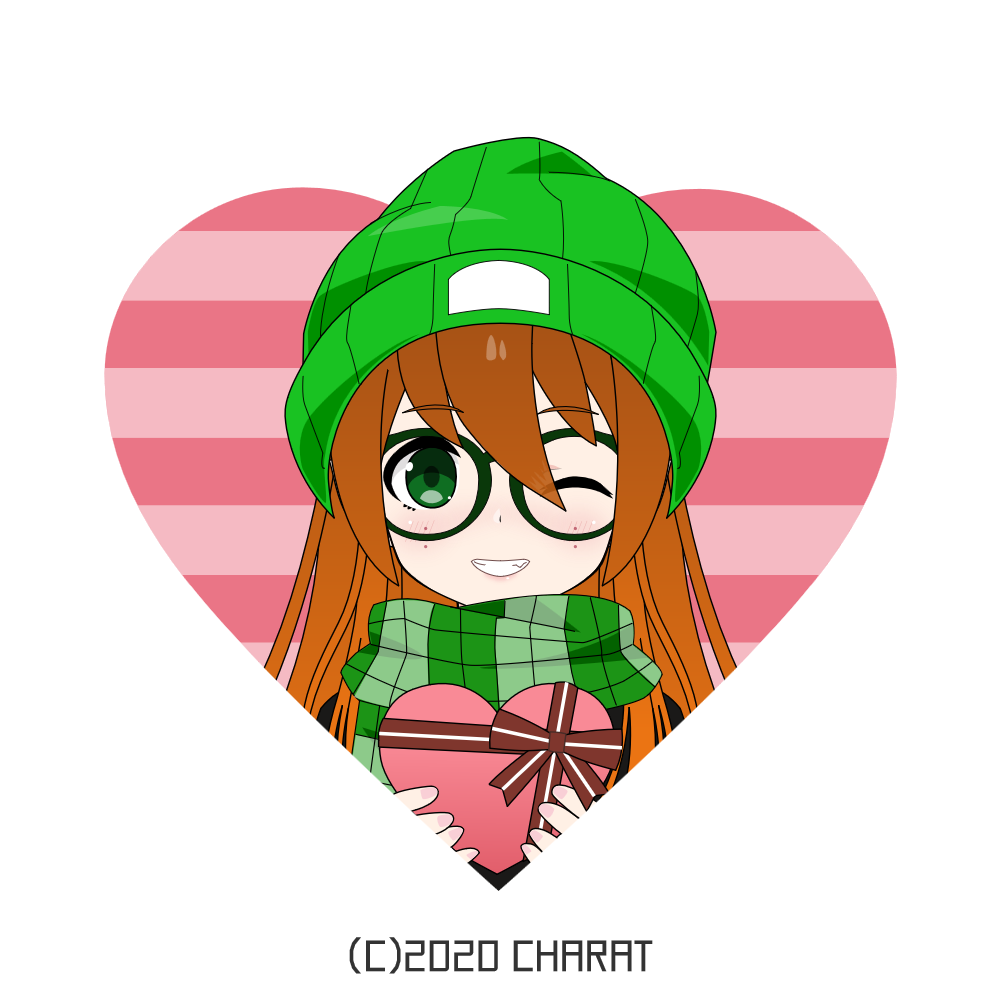 on May 22, 2020
on May 22, 2020
on May 21, 2020
on May 19, 2020
Any one have a request for a character make?I do:Stranger Things,Hunger Games,ELI,Harry Potter,Percy Jackson,RTW(Rim of the world)and The unlisted.
on May 19, 2020
on May 19, 2020
on May 17, 2020
Anyone wanna RP??I do Stranger Things,Harry Potter,Percy Jackson,The Unlisted,and a bit of Hunger Games.I also do crossovers!
on May 17, 2020
story
I am currently writing a series, but looking at more creepy pastas and many other personality quizzes (I'm either getting along, in love, or I am one =3), I wondered: What would happen if she... Well, the prologue will reveal. ...
67 reads
30 readers
29
by

Orange.Soda
on May 17, 2020
story
11 year old girl, [Y,N] [L,N] go's to Hogwarts a befriends two Slytherins.One is the infamous;Draco Malfoy.The other is A teachers daughter,while there,their years become more and more dangerous.[1/7](ON HOLD)
10 reads
7 readers
0
by

Olivia_Lillian_Snape
on May 17, 2020
on May 16, 2020