NonExistentGirl
I am...
- Asian
- Anime Lover
See More▼

- Funny
- Friendly
- Kind
- Vampire Lover
- BVB Fan
- Paramore Fan
- Andy Biersack Fan

I have a facebook account feel free to add me :) . If you want to ask something or want to be friends with me just chat with me :)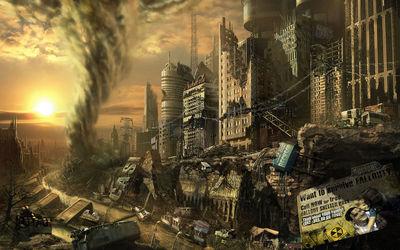 Year 2020
I'm Honorine Campbell and let me tell you the story. Vampires were introduced year 2020, i mean they stop hiding from humans. Governments welcomed the vampires to the world and finally vampires and humans are living together, seeing each other day and night. Many things had changed, well i don't know much because i was born May 22 and on the exact year. My mother told me that our world was much better when vampires were not introduced, humans were just simple like waking up, going to work or ...
Read Full Chapter
on June 07, 2013
I need to sleep |-) It's already 11:00pm here! What a day :)


Favor please! for those who follows me can you please read my new story "The New Creation" it's about Vampires and i'm sure you'll like it ;)
on May 30, 2013
My first quiz was successful ! I got positive comment, Thanks alot everyone Love lots! :D
on May 29, 2013
personality
quiz
This is my first quiz (>_<) .. luwu *sensored* deleted textz here bc contains sensitive inofooo
180 responses
26
by

NonExistentGirl
on May 29, 2013
story
Vampires are introduced. World is now changed. I'm Honorine Campbell and i must protect the equality between humans and vampires. I must destroy the underground government who destroys peace in our world.
10 reads
7 readers
1
by

NonExistentGirl
on May 27, 2013
on May 25, 2013
Good Morning followers! :)
on May 24, 2013
I am an Asian.........? lol
on January 04, 2013