NightmareMoonQueenOfDarkness
We are here to view all subjects we respond to only friends and very amusing comments . Do not spam or you will be blocked . We love our family . We love to eat and game . Now begone
See More▼
.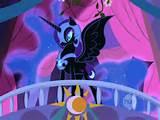 Oh, well it seems I have been cloned or I am clone myself. I guess we reign supreme together. I see you enjoy thy night as much as I.>:)
on December 28, 2013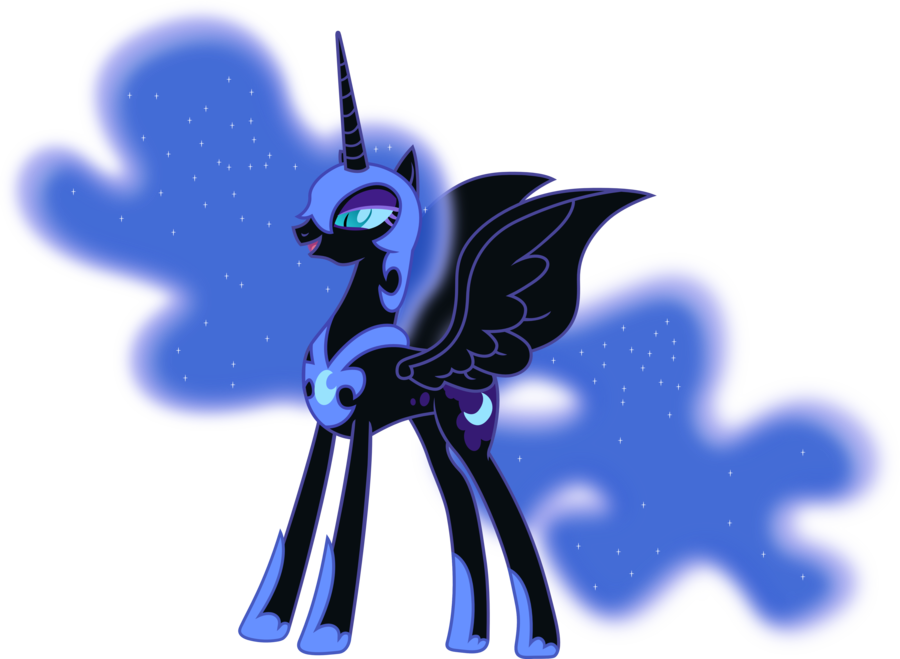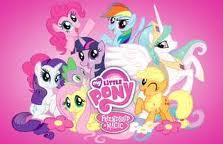 personality
quiz
This quiz is about more then just the mane 6 hope you enjoy. Thanks rate and comment
113 responses
23
by

Flutterlover
on April 14, 2013
Better yet sha ding ding .
on April 12, 2013
0
on April 12, 2013