Flutterlover
I'm a brony if you don't agree then you don't agree don't leave hateful comments or you will be blocked so please respect,love,and bring peace to all Thank You.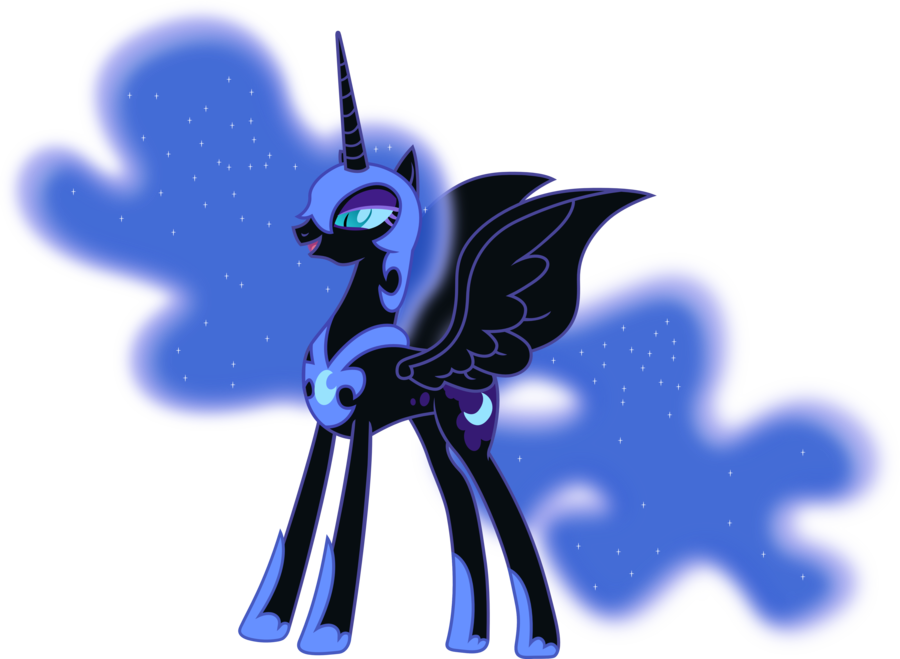 Better yet sha ding ding .
on April 12, 2013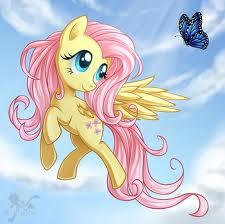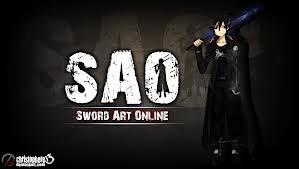 personality
quiz
This is like my first quiz its not just the main characters but a few of the little people thrown in here and there. also I LOVE THIS ANIME!!!
233 responses
45
by

Flutterlover
on April 12, 2013
personality
quiz
This quiz is about more then just the mane 6 hope you enjoy. Thanks rate and comment
114 responses
23
by

Flutterlover
on April 12, 2013
0
on April 12, 2013