Mikey19618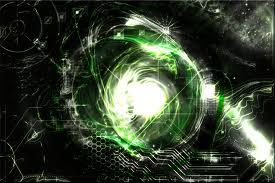 Look what personality I've got! What about you?
on August 28, 2013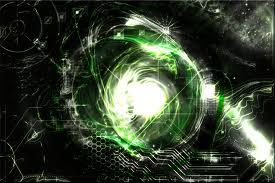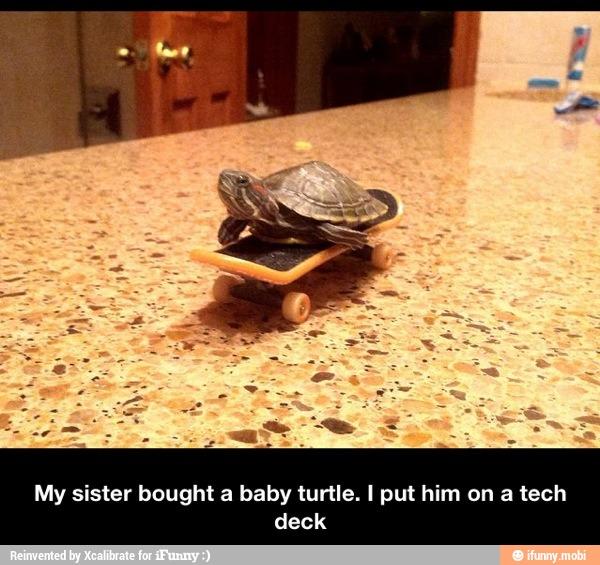 page
This is a page where you can post anything random. You can post videos, chat with friends, or post updates on celeberties. Everyone can become a member.
1 subscriber
4 members
by

Gisselle
on June 14, 2013
page
This page is about all you people who want help in a good cause and save endangered (thats nearly extinct) animals! I have been getting amongst it myself, I have been doing speeches infront of my school, forming a little club,...
3 subscribers
11 members
by

fleur22045
on April 25, 2013
page
People who just loves the internet!! come join it if you want~ I like the internet!! I love to watch anime.manga and also so cht with my friends on Facebook!~ Or any other places...
22 subscribers
2 members
by

kierra.shioya.5
on April 24, 2013
personality
quiz
Take the quiz to find out what kind of dragon you are from four different types.
72 responses
13
by

cazacal
on April 23, 2013
personality
quiz
When seeking what you want most, you find find things that you had never thought to believe in...
132 responses
30
by

mirage333
on April 23, 2013
personality
quiz
So.... We all want to know if we will survive, well fair no more, for this quiz will determine...
67 responses
26
by

fleur22045
on April 23, 2013
0
on April 23, 2013