Are you addicted to internet?
People who just loves the internet!! come join it if you want~ I like the internet!! I love to watch anime.manga and also so cht with my friends on Facebook!~ Or any other places...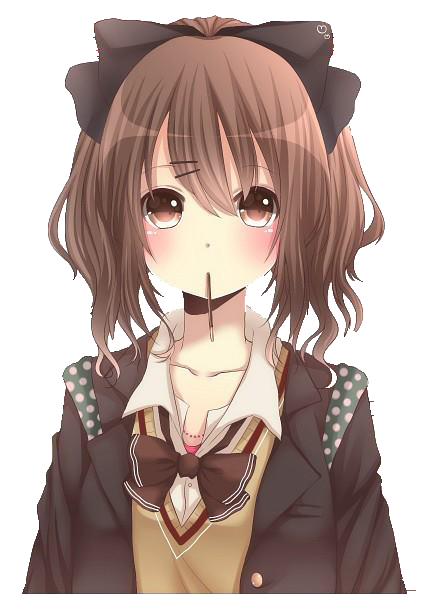 Man.... there was this game I was playing.. don't you have that feeling, when you see :brb:this MMO rpging game or something... you start playing and you JUST COULDN'T STOP!!! :((

I did... but still..that game was HELLA FUN!! :D

LOL I STILL PLAY IT :brb:
on June 11, 2013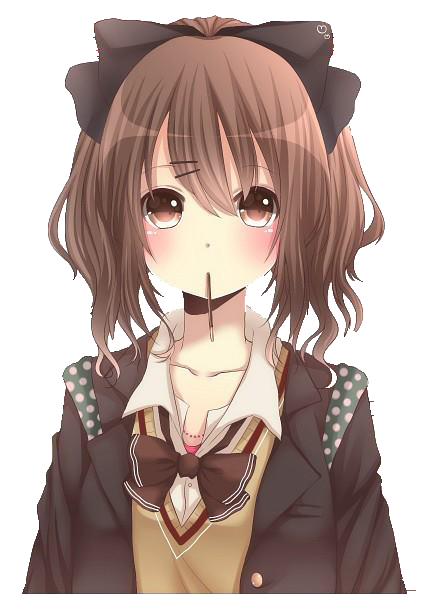 Lol I can't believe I survived a week without WIFI!! *threw coffin in storage* don't worry.. for now I won't die!~
on May 08, 2013
GOSH I would doe if I never had no wifi or internet... XP *getting her coffin ready just in case*
on April 27, 2013
How many people have played horror games or horror flash games? I played House and the house 2 also Slender man, left 4 dead and some other games I tried to remember.
on April 14, 2013
do you like Pewdiepie or cry? they are awesome people!! Or even cutiepie?~
on April 03, 2013
lol don't be shy if you can't stop being on the computer too much!~
on April 03, 2013
0
on April 03, 2013