MeetTheBudgies
Hi! This is a special account dedicated to my birds! These are their names:
Glacier
Yellowface
See More▼

GG
BB
Clarisse
Fat Albert
Dove
Clove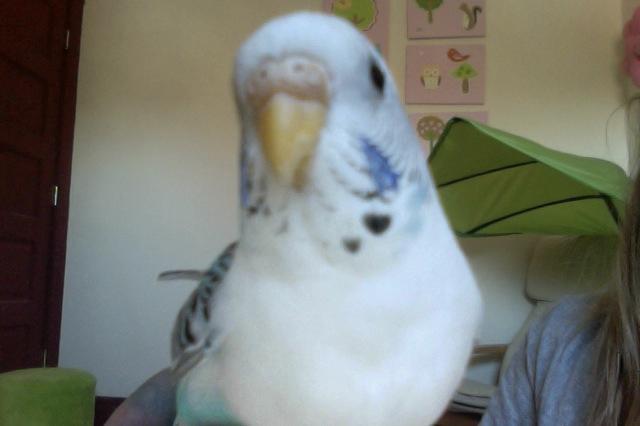 Hi! Do you like birds? I saw your question about your pet budgies. Are they okay now? I have quite a few budgies myself.
on March 05, 2014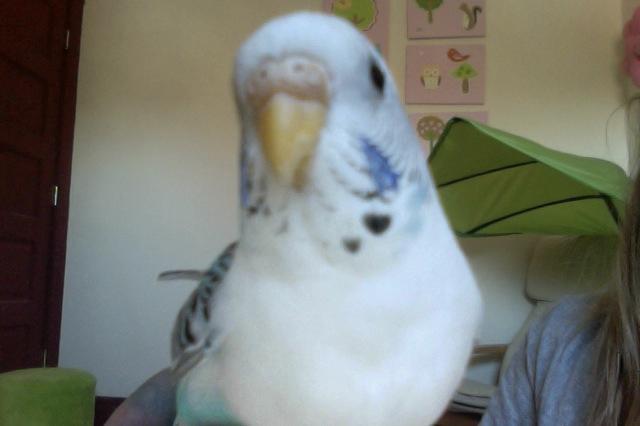 page
Hi! This is a page for fellow budgie or bird lovers can upload pictures and talk about your budgies. You can also ask for advice and where to get a pet budgie! You can also upload funny budgie memes or create your own! Enjoy!
1 subscriber
1 member
fully opened
by MeetTheBudgies
on March 05, 2014
If you want to see videos of my budgies, please ask here
meandmybudgies313@gmail.com
on March 05, 2014
story
This is going to be a story about my budgies! There will be a chapter about each of them, how I got them, and what budgies are, and how they are great pets! P.S- They love to land on your head! :>
15 reads
8 readers
0
by MeetTheBudgies
on March 05, 2014
0
on March 05, 2014
0
on March 05, 2014